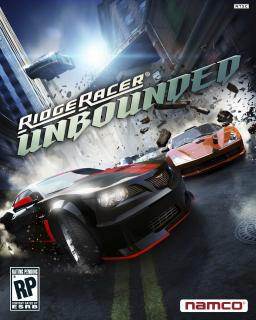 Ridge Racer Unbounded
Cena s DPH:
92 Kč

včetně DPH

Dostupnost:
Ihned
Koupí získáte:
1 bod
Druh zboží:
Závodní
Lokalizace:
EN
Platforma:
Steam
Hra je distribuována digitálně.
---
FOTOGALERIE:
Ridge Racer Unbounded
POPIS PRODUKTU:
Ridge Racer Unbounded
Slavná, silně arkádová závodní série se vrací, tentokrát s podtitulem Unbounded, což se dá přeložit jako "nespoutaný". Po mnoha dílech vydaných na konzole několika generací se tento díl dostává jako první i na PC.

Změnou oproti zaběhnuté sérii je nahrazení závodních okruhů ulicemi města. Jezdí se ve fiktivním městě Shatter Bay, které se nachází někde mezi New Yorkem a Chicagem. Namco s tímto dílem vyměnilo vývojáře, za hrou stojí studio Bugbear, proslavené sérií FlatOut. Takže nyní je možné projíždět výlohami obchodů, anebo kácet různé překážky. Změna prvků hratelnosti s sebou bere samozřejmě i změnu hratelnosti. Takže poprvé za celou sérii se setkáváme s vyladěnou fyzikou, která v minulých dílech nebyla ani naznačena. Hra se dá charakterizovat jako něco mezi Burnout Paradise: The Ultimate Box a FlatOut 2.

Hra nabízí i několik módů závodění. Prvním módem je editor, kde se samozřejmě jedná o vytváření vlastních tratí a jejich následné uveřejnění na svém internetovém profilu. Editor spočívá v tom, že vkládáte kousky tratí do sebe. A těchto kousků budete mít k dispozici něco okolo 150. Dalšími módy jsou Frag Attack (závod na čas s bonusy za bourání), Domination (klasické závodění) a Drift Attack (získávání bodů a časů za drifty).

Velikou změnou je, že HUD, který většinou zobrazuje tachometr, pořadí v závodu a čas, je pryč. Místo toho vám to budou ukazovat symbolické nápisy, které najdete po celé trati.


VIDEO:
Ridge Racer Unbounded
SOUVISEJÍCÍ ZBOŽÍ:
Ridge Racer Unbounded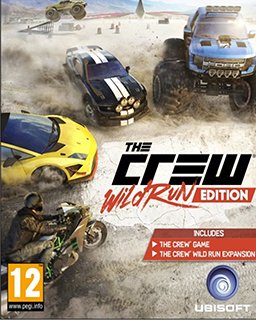 The Crew Wild Run Edition
515 Kč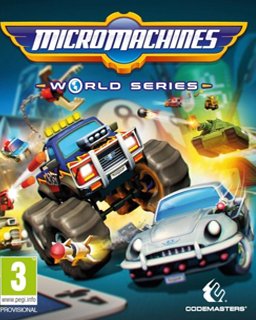 Micro Machines World Series
137 Kč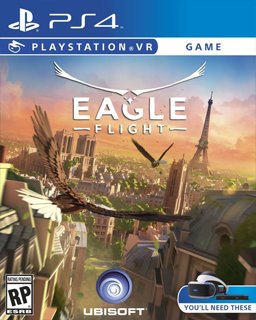 ---