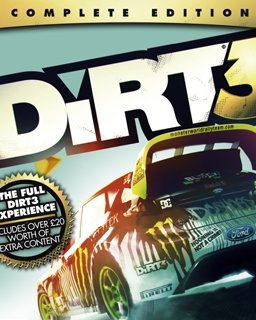 DiRT 3 Complete Edition
Cena s DPH:
61 Kč

včetně DPH

Dostupnost:
Ihned
Koupí získáte:
1 bod
Druh zboží:
Závodní
Lokalizace:
EN
Platforma:
Steam
Hra je distribuována digitálně.
---
FOTOGALERIE:
DiRT 3 Complete Edition
POPIS PRODUKTU:
DiRT 3 Complete Edition
Součástí edice je i všechen dodatečný obsah: McRae Vision Charity Pack, Teams and Cars Unlock Pack, Power and Glory Car Pack, Monte Carlo Track Pack, Horn Pack, Mini Gymkhana Special Pack, Mud and Guts Car Pack, Ken Block Special Pack a X Games Asia Track Pack.



Ve třetím díle závodní hry Dirt se vrátíte ke klasickým rallye závodům v nejrůznějších lokalitách. Zajezdíte si ve více než padesáti autech v prostředích lesních cest, horských serpentin a savanách. S kompletně novou grafikou stojící na EDGE enginu, použitém i v F1 2010, nabízí Dirt 3 dokonalý oktanový zážitek. Navíc s více než dvojnásobným obsahem v porovnání s předchozím dílem série.


VIDEO:
DiRT 3 Complete Edition
SOUVISEJÍCÍ ZBOŽÍ:
DiRT 3 Complete Edition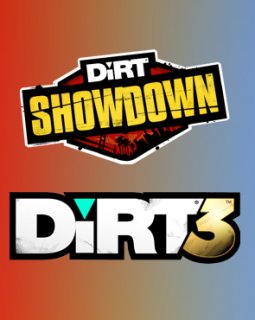 Dirt 3 + DiRT Showdown
230 Kč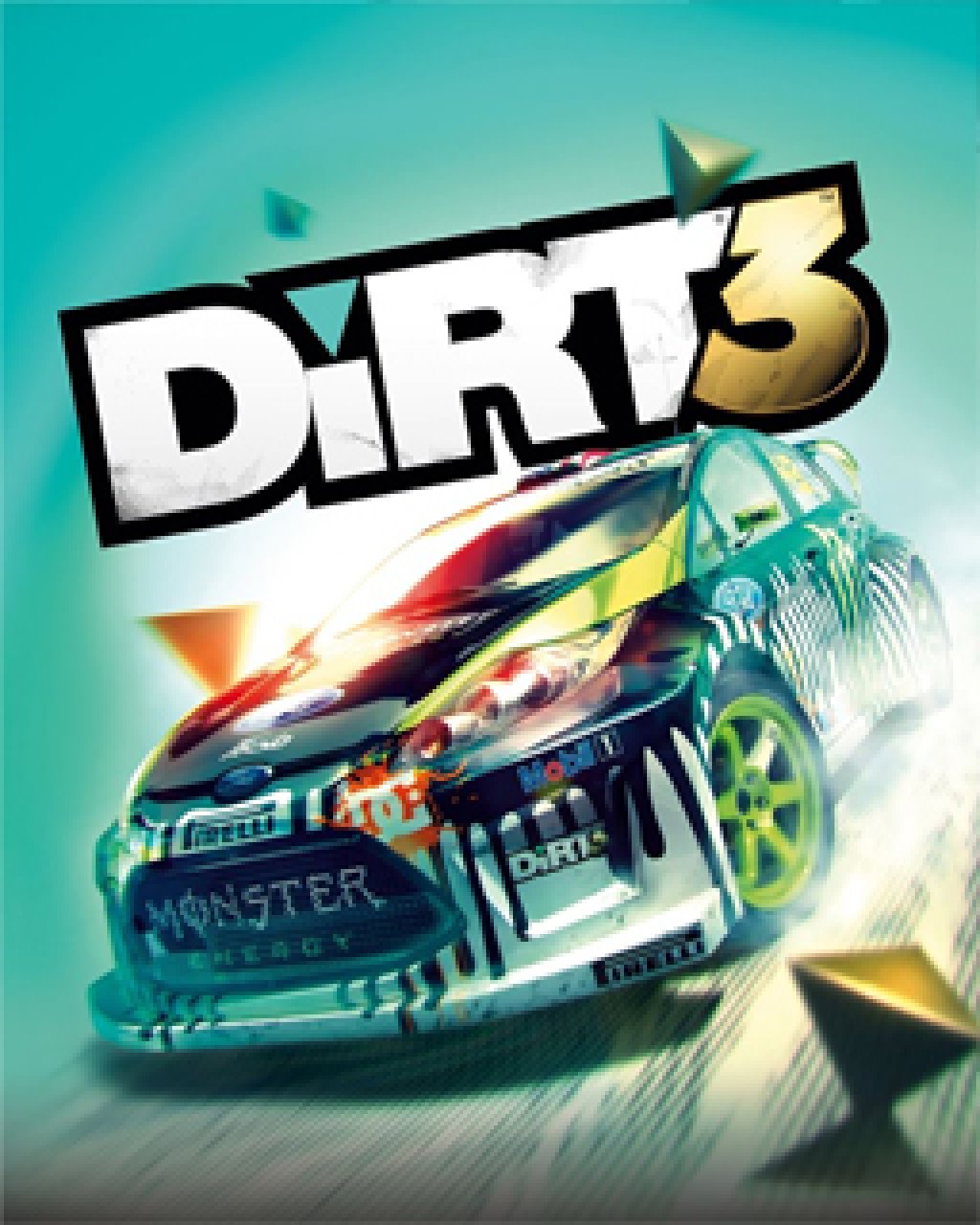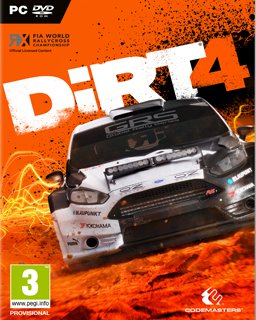 ---