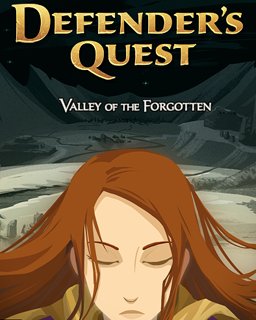 Defenders Quest Valley of the Forgotten
Cena s DPH:
211 Kč

včetně DPH

Dostupnost:
Ihned
Koupí získáte:
3 body
Druh zboží:
RPG
Lokalizace:
EN
Platforma:
Steam
Hra je distribuována digitálně.
---
FOTOGALERIE:
Defenders Quest Valley of the Forgotten
POPIS PRODUKTU:
Defenders Quest Valley of the Forgotten
Defender's Quest je nezávislá hra řadící se do kolonky tower defense her, v tomto případě je hratelnost okořeněna RPG prvky. Je zde jednoduchý příběh vyprávěný pomocí cutscén, místo věží zde máme "živé" postavy rozdělené do několika tříd (berserkeři, rangeři, léčitelé, mágové, atd.), které si můžete upravit podle svého gusta (nejen vzhled, ale třeba i jméno). Postavy bojem získávají zkušenosti a levely, respektive skillpointy, které se pak dají investovat do abilit ve skill-tree (každá třída má svůj vlastní). Lze i kupovat vybavení (zbraně, armor).

Na začátku boje se dá vybrat ze 4 druhů obtížnosti (Causal, Normal, Advanced, Extreme), čím těžší hráč zvolí, tím větší odměnu dostane. Navíc lze za Perfect bitvu (nepřátelé vám neuberou ani jeden hitpoint) brát další odměny. K bitvám se lze kdykoliv vrátit a hrát je znovu (je téměř nemožné vyhrát boj na Extreme obtížnost na první pokus, počítá se s tím, že hráč mapu na tuto obtížnost dohraje až mnohem později s vytrénovanými postavami). Během boje lze hru kdykoliv zastavit nebo jí naopak zrychlit.


VIDEO:
Defenders Quest Valley of the Forgotten
SOUVISEJÍCÍ ZBOŽÍ:
Defenders Quest Valley of the Forgotten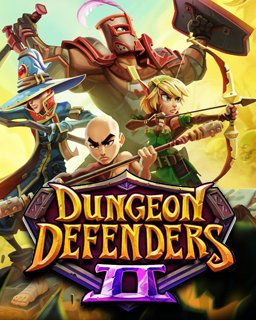 Dungeon Defenders II
506 Kč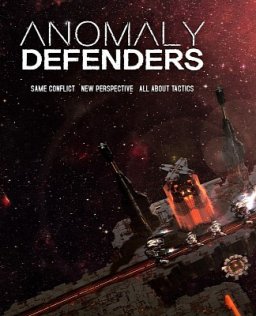 ---