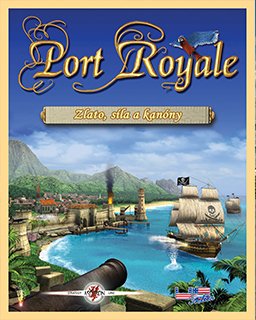 Port Royale
Cena s DPH:
92 Kč

včetně DPH

Dostupnost:
Ihned
Koupí získáte:
1 bod
Druh zboží:
Strategie
Lokalizace:
CZ
Platforma:
DigiTopCD
Hra je distribuována digitálně.
---
FOTOGALERIE:
Port Royale
POPIS PRODUKTU:
Port Royale
Hra pro PC Port Royale CZ. Špičková obchodně-budovatelská strategie ze zlatého věku pirátů a bukanýrů - to je Port Roayle. Na obrovské ploše oceánu Vás jako námořníka čeká spousta dobrodružství, bojů a honba za poklady. Sami se rozhodnete, zda být poctivým obchodníkem a budovat své prosperující impérium, či ""lehce"" zbohatnout v úloze piráta a stát se postrachem všech v Karibiku.

Na výběr máte ze 4 národností, své umění si můžete vyzkoušet nejen v misích pro jednoho hráče, ale i ve hře až 8 hráčů a to vše v úžasné a detailní grafice o rozlišení až 1280 x 1024. Za zmínku určitě také stojí stylová hudba, která vás doprovází na Vaší vysněné cestě za bohatstvím.


VIDEO:
Port Royale
SOUVISEJÍCÍ ZBOŽÍ:
Port Royale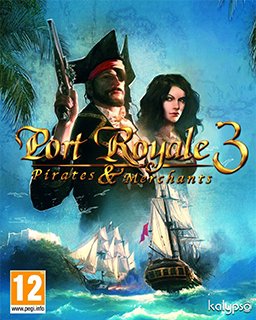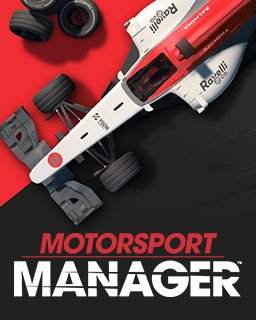 Motorsport Manager
368 Kč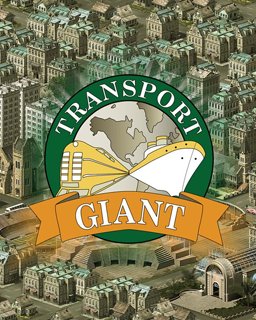 ---