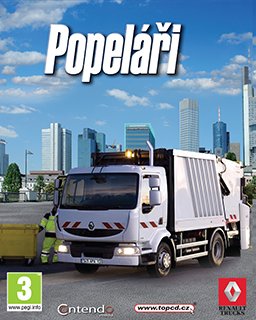 Popeláři
Cena s DPH:
92 Kč

včetně DPH

Dostupnost:
Ihned
Koupí získáte:
1 bod
Druh zboží:
Simulace
Lokalizace:
CZ
Platforma:
DigiTopCD
Hra je distribuována digitálně.
---
FOTOGALERIE:
Popeláři
POPIS PRODUKTU:
Popeláři
Popeláři - vítej ve své nové práci - řidič popelářského vozu a popelář... Každý kluk se chtěl alespoň na chvíli stát mužem, který ovládá ten nejznámější stroj a mašinu, jakou si z mládí pamatuješ - POPELÁŘSKÝ VŮZ. Právě do tohoto prostředí Vás zavede tato hra, vyzkoušej si, jaké by to bylo...


VIDEO:
Popeláři
SOUVISEJÍCÍ ZBOŽÍ:
Popeláři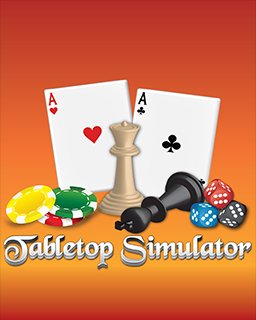 Tabletop Simulator
322 Kč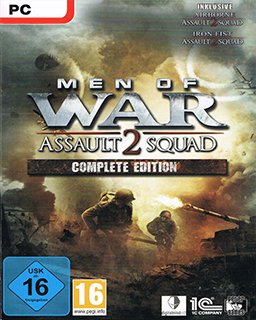 Men of War Assault Squad 2 Complete Edition
257 Kč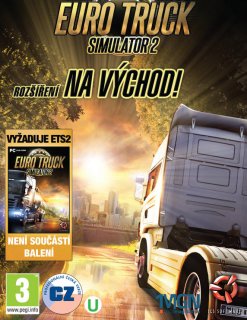 Euro Truck Simulátor 2 Na východ!
118 Kč
---