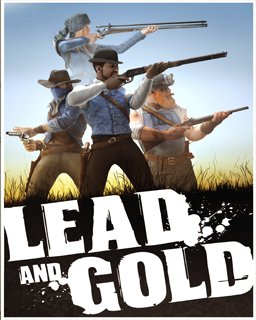 Lead and Gold
Cena s DPH:
55 Kč

včetně DPH

Dostupnost:
Ihned
Koupí získáte:
1 bod
Druh zboží:
Akční
Lokalizace:
EN
Platforma:
Steam
Hra je distribuována digitálně.
---
FOTOGALERIE:
Lead and Gold
POPIS PRODUKTU:
Lead and Gold
Westernový Counter-Strike. Ne opravdu to není nadsázka.

Krásně povedená akční střílečka z prostředí dalekého západu přináší v sobě kompilaci akce a týmové hry. Vyberte si z několika herních režimů, povolání a zapojte se do strhujících přestřelek na krásně vykreslených mapách, které jsou ideálně sestaveny pro týmovou režii. Pokořte své soupeře kolty zavěšenými proklatě nízko ...




VIDEO:
Lead and Gold
SOUVISEJÍCÍ ZBOŽÍ:
Lead and Gold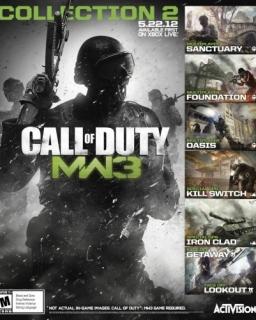 Call of Duty Modern Warfare 3 Collection 2
211 Kč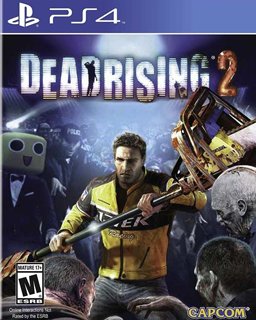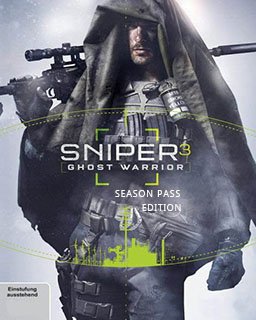 Sniper Ghost Warrior 3 Season Pass Edition
368 Kč
---