Bagr Simulátor
Cena s DPH:
99 Kč

včetně DPH

Dostupnost:
Ihned
Koupí získáte:
1 bod
Druh zboží:
Simulace
Lokalizace:
CZ
Platforma:
DigiTopCD
Hra je distribuována digitálně.
---
FOTOGALERIE:
Bagr Simulátor
POPIS PRODUKTU:
Bagr Simulátor
Vítejte ve své nové práci: nastupujete na pozici řidiče bagru. Každý kluk si chtěl alespoň na chvíli vyzkoušet, jaké to je ovládat tu zajímavou pásovou mašinu s hrozivě velkou pohyblivou lžící - bagr. Ať už vám tahle představa přijde zajímavá nebo bláznivá, možná že vaše děti tato hra nadchne. Jde o nenásilnou a milou hru, kde plníte pracovní povinnosti řidiče bagru. Děti se tak hravou formou seznamují se světem kolem sebe. Vyzkoušejte si, jaké by to bylo řídit na staveništi bagr.



- netradiční zábavná hra pro malé i velké hračičky

- dvojí separátní ovládání - pohyb bagru a jeho lžíce

- různě velké stroje, od malých bagrů po obrovské kolesové rypadla

- dva herní režimy - sandbox a plnění přesně zadaných úkolů v daném čase


VIDEO:
Bagr Simulátor
SOUVISEJÍCÍ ZBOŽÍ:
Bagr Simulátor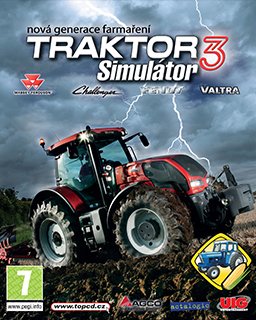 Traktor 3 Simulátor
99 Kč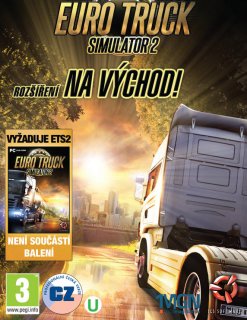 Euro Truck Simulátor 2 Na východ!
128 Kč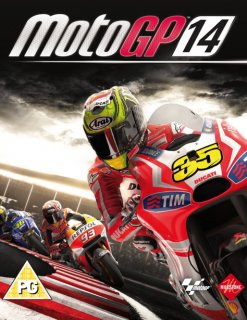 ---