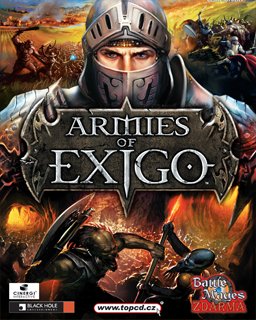 Armies of Exigo
Cena s DPH:
92 Kč

včetně DPH

Dostupnost:
Ihned
Koupí získáte:
1 bod
Druh zboží:
Strategie
Lokalizace:
CZ
Platforma:
DigiTopCD
Hra je distribuována digitálně.
---
FOTOGALERIE:
Armies of Exigo
POPIS PRODUKTU:
Armies of Exigo
Ve světě Exigo se znenadání objeví nová hrozba - The Fallen (Padlí), jak zareagují klany Empire (Králové) a Beast (Netvoři)? Braňte opevnění Království a velte rytířům, trpaslíkům, elfům a čarodějům. Zaplavte pláně hordami Netvorů jako jsou skřeti, trolové nebo ještěří národ. Vyvolejte z hlubin Padlé - mocné armády temných elfů, nemrtvých, brouků a dalších příšer temnot. Zahrajte si kampaň pro jednoho hráče za jednu ze tří stran a ovládněte svět Exigo nebo se zúčastněte online bitek nevídaných rozměrů až se sedmi protivníky.



Úspěch může být dosažen pouze kombinací vojenské síly a diplomatických spojenectví. Armády všech stran mají schopnost cestovat pod povrchem což přináší nové taktické možnosti. Armies of Exigo je mírně novátorská fantasy 3D RTS, která klasické bojiště rozděluje na více částí a nabídne možnost bojovat na povrchu i pod ním.


VIDEO:
Armies of Exigo
SOUVISEJÍCÍ ZBOŽÍ:
Armies of Exigo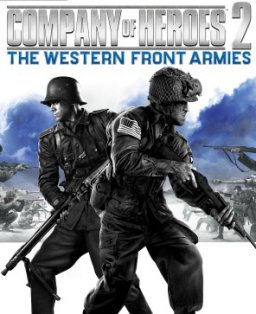 Company of Heroes 2 The Western Front Armies
276 Kč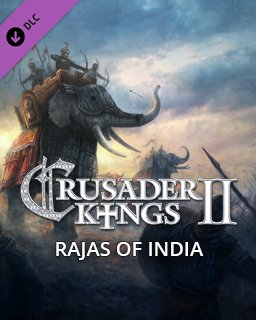 Crusader Kings II Rajas of India
276 Kč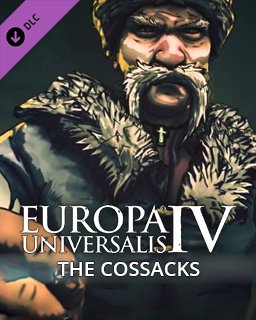 Europa Universalis IV The Cossacks
197 Kč
---