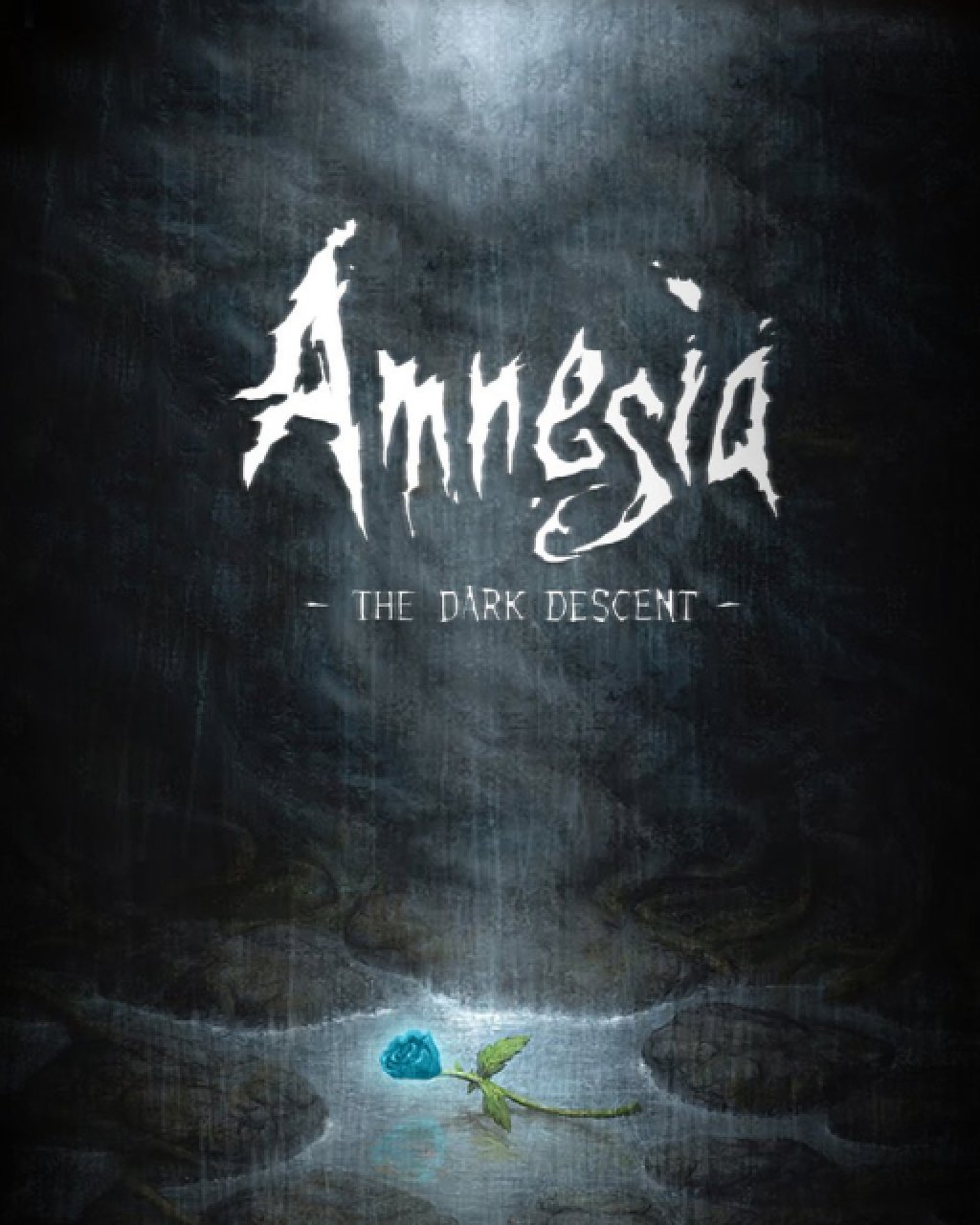 Amnesia The Dark Descent (Pád do temnoty)
Cena s DPH:
92 Kč

včetně DPH

Dostupnost:
Ihned
Koupí získáte:
1 bod
Druh zboží:
Akční
Lokalizace:
CZ
Platforma:
DigiTopCD
Hra je distribuována digitálně.
---
FOTOGALERIE:
Amnesia The Dark Descent (Pád do temnoty)
POPIS PRODUKTU:
Amnesia The Dark Descent (Pád do temnoty)
"Nový hororový počin autorů úspěšné Penumbra , který Vás zavede do temných chodeb strašidelného hradu, odkud není cesty ven. Vaše nejhorší noční můra Vám nedovolí se probudit. Všude desítky mil chladných chodeb, tma a skřípající zvuky. Jediná cesta k možné záchraně vede do ještě děsivější temnoty, čím dál tím blíže k neznámé bestii, která je Vám v patách. Putujte královstvím strachu a snažte se nepropadnout hrůze. Představte si, že se probouzíte sami ve tmě. V hlavě máte zmatek, skoro nic si nepamatujete. Kde to proboha jste? Hluboko v podzemí? V kobkách nějakého hradu? Ozvěna sem přináší zvuky, které Vás děsí. Něco tam skřípe a dýchá. Hýbe se to a nezní to jako člověk! Světlo lampy je Vaší jedinou oporou před desmi zavřenýma v labyrintu chodeb. ... Utíkáte pryč, ale strach Vám podlamuje kolena. Něco se pohybuje ve tmě. Něco děsivé. Zoufale se potácíte chodbami a sledujete, jak světlo pomalu dohořívá. Zavřeli jste za sebou nějaké dveře. Nemáte ponětí, jak se dostat ven. Až lampa zhasne, stanete se obětí černo-černé tmy. Najednou se ozve náraz. Něco zuřivě bije do zavřených dveří. Srdce Vám buší jak o život. O chvíli se ta věc přebije dovnitř. Nemáte kam utéct ...

Mistrovský, strašidelný opus od autorů úspěšné Penumbra

Průzkum strašidelného hradu plného záhad

Neznámá bestie, před kterou není obrany-pokud chcete přežít, musíte ji oklamat, utíkat,zatarasit jí cestu

Rozmanité fyzikální hádanky (přesun a shazování věcí, atd.).

Boj s amnézií-jak jste se sem proboha dostali?

Perfektní ozvučení temných chodeb, děsivé zvuky, hlasy"


VIDEO:
Amnesia The Dark Descent (Pád do temnoty)
SOUVISEJÍCÍ ZBOŽÍ:
Amnesia The Dark Descent (Pád do temnoty)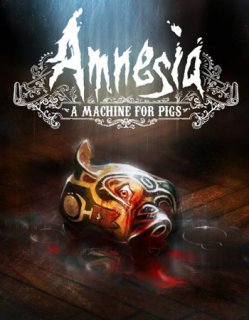 Amnesia A Machine for Pigs
202 Kč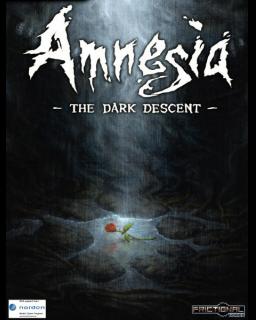 Amnesia The Dark Descent (Pád do temnoty)
110 Kč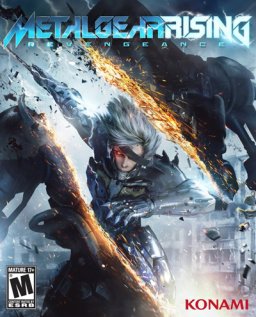 Metal Gear Rising Revengeance
220 Kč
---