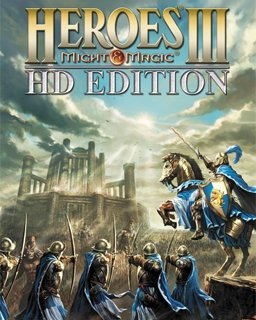 Heroes of Might and Magic III – HD Edition
Cena s DPH:
231 Kč

včetně DPH

Dostupnost:
Ihned
Koupí získáte:
3 body
Druh zboží:
RPG
Lokalizace:
CZ
Platforma:
Steam
Hra je distribuována digitálně.
---
FOTOGALERIE:
Heroes of Might and Magic III – HD Edition
POPIS PRODUKTU:
Heroes of Might and Magic III – HD Edition
Nejpopulárnější titul ze série Heroes všech dob se vrací v HD! 15 let uplynulo a vy můžete znovu prožít epický příběh královny Catherine Ironfist, která se vydává na cestu za sjednocením její rodné země a dobytím království Erathia.
Formujte osudy mocných a magických hrdinů, velících armádám fantastických divokých stvoření ve hře, která je dnes ještě stále milníkem série Might and Magic Heroes.
Might and Magic Heroes III je tahová strategie původně vydaná v únoru 1999.
Hlavní vlastnosti:
Nový HD zážitek: Znovu si užijte Heroes® III v HD, skutečné mistrovské dílo, které teď hráčům přináší aktualizovanou grafiku kompatibilní s širokoúhlými monitory.
Užijte si nezapomenutelné Heroes® III se 7 vzrušujícími kampaněmi, více než 50 samostatnými mapami, lokálním multiplayerem a editorem map.
VIDEO:
Heroes of Might and Magic III – HD Edition
SOUVISEJÍCÍ ZBOŽÍ:
Heroes of Might and Magic III – HD Edition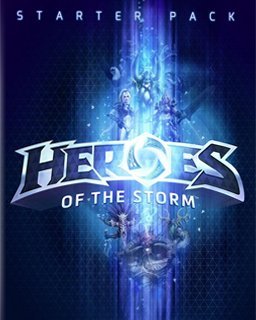 Heroes of the Storm Starter Pack
184 Kč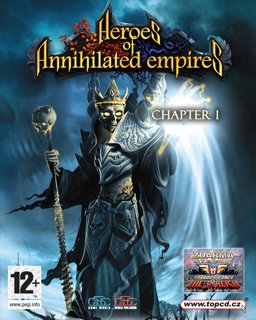 Heroes of Annihilated Empires
92 Kč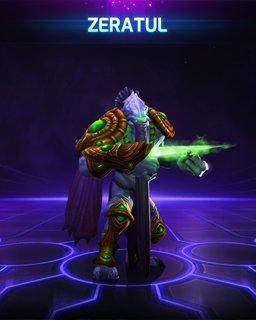 Zeratul Heroes of the Storm
92 Kč
---