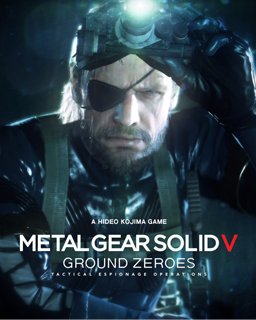 Metal Gear Solid V Ground Zeroes
Cena s DPH:
151 Kč

včetně DPH

Dostupnost:
Ihned
Koupí získáte:
2 body
Druh zboží:
Akční
Lokalizace:
EN
Platforma:
Steam
Hra je distribuována digitálně.
---
FOTOGALERIE:
Metal Gear Solid V Ground Zeroes
POPIS PRODUKTU:
Metal Gear Solid V Ground Zeroes
Metal Gear Solid V Ground Zeroes je prologem k Metal Gear Solid V The Phantom Pain a odehrává se rok po událostech z Metal Gear Solid Peace Walker.

Přebíráte kontrolu nad legendárním vojákem Snakem (aka Big Boss), a vaším úkolem je infiltrovat Camp Omega, kde jsou jako rukojmí drženi Paz a Chico. Tito rukojmí vědí klíčové informace týkající se Snakea a jeho tajné soukromé vojenské organizace, a tak Snake a jeho spojenec Kaz Miller musí udělat vše pro to, aby nedošlo k jejímu odhalení. Ground zeroes tedy vypráví příběh o vysvobození a následném konfliktu, který vedl až k začátkům The Phantom Pain. Ground zeroes také představuje most mezi předešlými díly Metal Gear Solid titulů, díky čemuž máte možnost lépe pochopit rozsáhlý otevřený svět Metal Gear Solid.


VIDEO:
Metal Gear Solid V Ground Zeroes
SOUVISEJÍCÍ ZBOŽÍ:
Metal Gear Solid V Ground Zeroes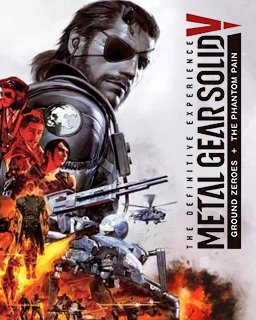 METAL GEAR SOLID V The Definitive Experience
441 Kč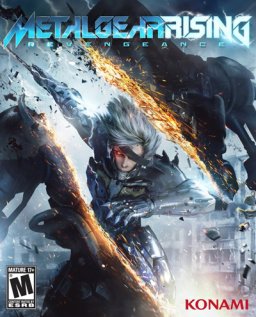 Metal Gear Rising Revengeance
220 Kč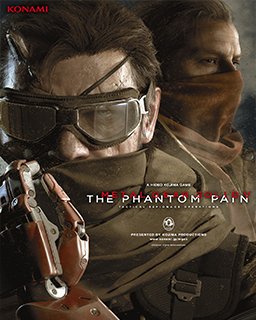 Metal Gear Solid V The Phantom Pain
431 Kč
---