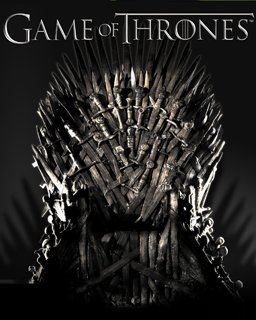 Game Of Thrones
Cena s DPH:
173 Kč

včetně DPH

Dostupnost:
Ihned
Koupí získáte:
2 body
Druh zboží:
Akční
Lokalizace:
EN
Platforma:
Steam
Hra je distribuována digitálně.
---
FOTOGALERIE:
Game Of Thrones
POPIS PRODUKTU:
Game Of Thrones
Hra o trůny je velká hra na hrdiny, kterou vyvíjí studio Cyanide. Svůj námět čerpá ze slavné románové série Píseň ledu a ohně od George R. R. Martina, které se po celém světě prodalo již více než 15 milionů výtisků a kterou stanice HBO nedávno přepracovala do velice úspěšného televizního seriálu Hra o trůny.

Tento titul je nejambicióznějším projektem studia Cyanide. Hra o trůny bude postavena na Unreal Enginu 3, její scénář vzniká přímo pod dohledem George R. R. Martina a milovníkům této série i všem fanouškům žánru RPG dá možnost ponořit se do úchvatného dobrodružství v jednom z nejpropracovanějších světů literatury středověkého fantasy.

Ve Hře o trůny si budete moci zvolit třídu své postavy, vybrat si vlastní styl boje, najít rovnováhu mezi silnými a slabými stránkami postavy a pustit se do soubojů epických rozměrů! Vybavení a výzbroj, jež budete potřebovat pro vítězství ve stále obtížnějších soubojích, můžete nalézt, zakoupit či o ně obrat padlé nepřátele. Za získávané zkušenosti si budete vylepšovat schopnosti a učit se nové dovednosti. V průběhu boje si zpomalte čas, analyzujte situaci a rozhodněte se, jak pokračovat. Ve Hře o trůny může být navíc obratně vedené politické jednání stejně smrtící jako ostří meče, takže v kritických situacích nikdy nepodceňujte moc výřečnosti!


VIDEO:
Game Of Thrones
SOUVISEJÍCÍ ZBOŽÍ:
Game Of Thrones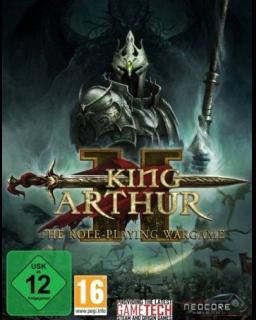 King Arthur II The Role-Playing Wargame
73 Kč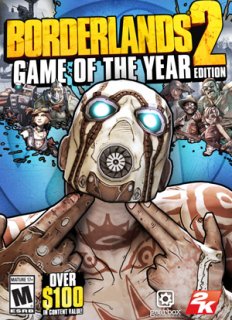 Borderlands 2 Game of the Year Edition
235 Kč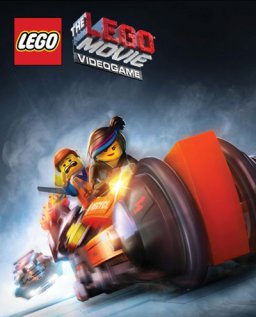 LEGO Movie Videogame
128 Kč
---