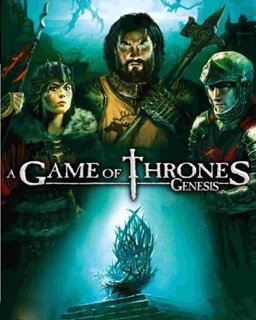 A Game of Thrones Genesis
Cena s DPH:
156 Kč

včetně DPH

Dostupnost:
Ihned
Koupí získáte:
2 body
Druh zboží:
Strategie
Lokalizace:
EN
Platforma:
Steam
Hra je distribuována digitálně.
---
FOTOGALERIE:
A Game of Thrones Genesis
POPIS PRODUKTU:
A Game of Thrones Genesis
Hra o trůny: Zrození je herní adaptací slavné románové série od George R.R. Martina Píseň ledu a ohně. V této realtimové strategii od společnosti Cyanide Studio bude váš úspěch záviset nejen na vašich vojenských a strategických schopnostech, ale i na politické obratnosti!
V této rozsáhlé strategické hře lze zvítězit i jinými způsoby, než jen hrubou silou. Stejně dobrých výsledků můžete docílit vojenskou blokádou, ekonomickým tlakem či zákeřnými politickými jednáními. Zrada a licoměrnost na vás číhají na každém kroku, takže si nezapomeňte stále krýt záda!
Kromě poutavé singleplayerové kampaně, nad jejíž přípravou dohlížel sám George R.R. Martin, nabízí Hra o trůny: Zrození také vynikající multplayerový zážitek. Bojů o Železný trůn se může zúčastnit až osm hráčů.
Hlavní rysy:
Herní adaptace populární fantasy série Hra o trůny od George R.R. Martina
Nebývalé strategické možnosti: vítězství lze docílit vojenskou silou, diplomacií i ekonomickou převahou
Odhalte pozadí světa Hry o trůny
Utkejte se s dalšími 7 hráči
VIDEO:
A Game of Thrones Genesis
SOUVISEJÍCÍ ZBOŽÍ:
A Game of Thrones Genesis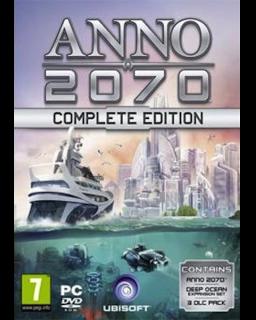 Anno 2070 Complete
227 Kč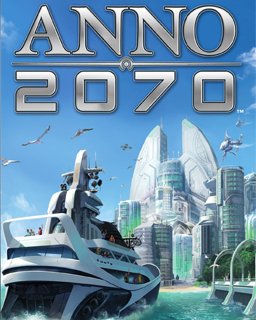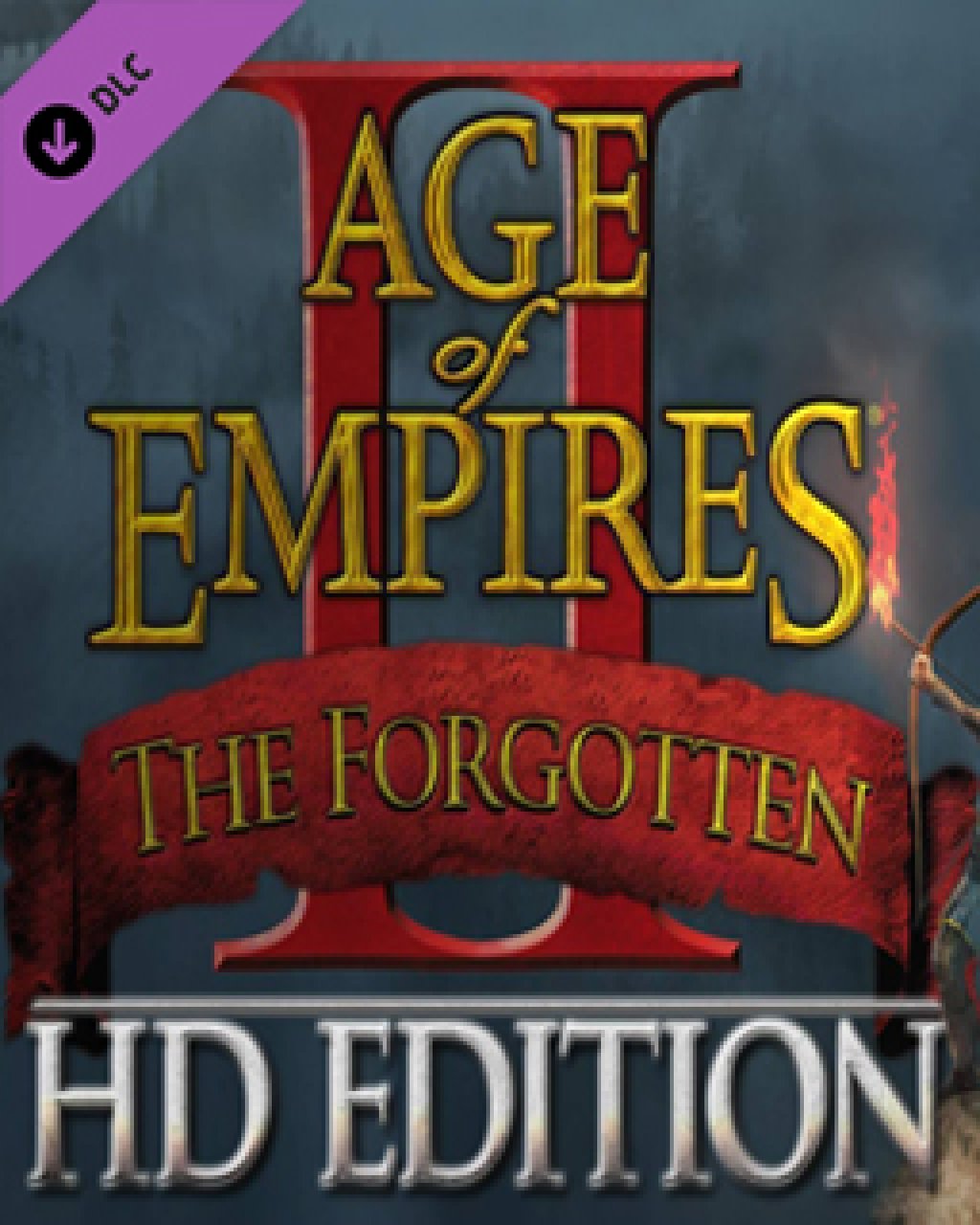 Age of Empires II HD The Forgotten
414 Kč
---