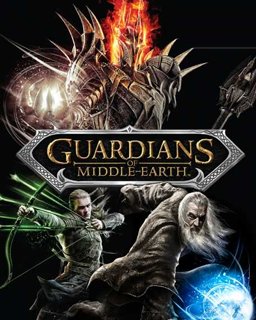 Guardians of Middle-Earth
Cena s DPH:
92 Kč

včetně DPH

Dostupnost:
Ihned
Koupí získáte:
1 bod
Druh zboží:
Akční
Lokalizace:
EN
Platforma:
Steam
Hra je distribuována digitálně.
---
FOTOGALERIE:
Guardians of Middle-Earth
POPIS PRODUKTU:
Guardians of Middle-Earth
Guardians of Middle-Earth je autentická multiplayerová online battle arena (MOBA) hra odehrávající se ve Středozemi. Spolupracujte v týmu jako nejsilnější hrdinové z největšího fantasy eposu všech dob a bojujte ve strategických arénách pět proti pěti v epickém prostředí Středozemě. Rozvíjejte a ovládejte více než 20 ikonických hrdinů, včetně Gandalfa, Saurona, Golluma, Thrain a mnoha dalších a vytvářejte nezapomenutelné a nepravděpodobné spojenectví se proti přátelům. Hra nabízí systém hlasové komunikace, stejně jako přístup ke komplexnímu online systému statistik a žebříčků, kde můžete sledovat vítězství a porážky přátel.


VIDEO:
Guardians of Middle-Earth
SOUVISEJÍCÍ ZBOŽÍ:
Guardians of Middle-Earth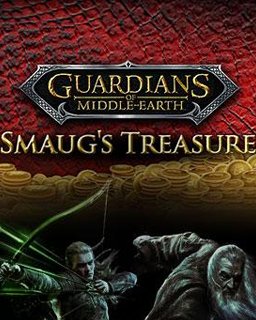 Guardians of Middle-earth Smaugs Treasure
81 Kč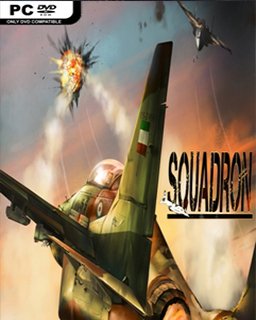 Squadron Sky Guardians
138 Kč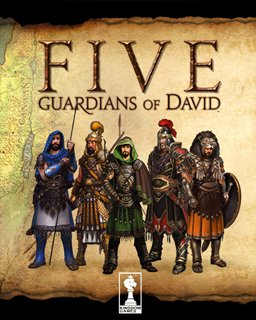 FIVE Guardians of David
119 Kč
---