The Vanishing of Ethan Carter
Cena s DPH:
165 Kč

včetně DPH

Dostupnost:
Ihned
Koupí získáte:
2 body
Druh zboží:
Dobrodružné
Lokalizace:
EN
Platforma:
Steam
Hra je distribuována digitálně.
---
FOTOGALERIE:
The Vanishing of Ethan Carter
POPIS PRODUKTU:
The Vanishing of Ethan Carter
Detektiv Paul Prospero, který se specializuje na okultní jevy, obdrží od jistého Ethana Cartera znepokojivý dopis. Uvědomí si, že je chlapec ve velkém nebezpečí, a vyrazí do Red Creek Valley, Ethanova domova. Tam zjistí, že je situace mnohem vážnější, než si myslel. Ethan zmizel těsně po brutální vraždě, která, jak Paul rychle pozná, nemusí být jedinou.

Abyste rozluštili záhadu Ethanova zmizení, budete ve hře využívat jak Paulovy nadpřirozené schopnosti komunikovat s mrtvými, tak vlastní pozorovací schopnosti, kdy bude třeba uspořádat nalezené stopy zločinu ve správném pořadí, v němž k němu došlo.

Hra využívá fotogrammetrickou technologii.


VIDEO:
The Vanishing of Ethan Carter
SOUVISEJÍCÍ ZBOŽÍ:
The Vanishing of Ethan Carter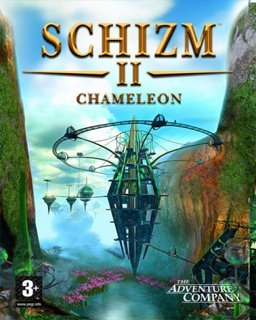 Assassins Creed 3 Season Pass
506 Kč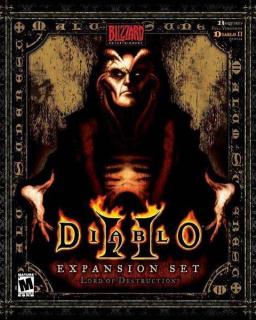 Diablo 2 + Diablo 2 Lord of Destruction
368 Kč
---