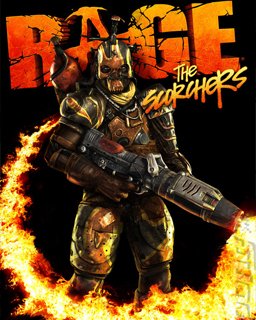 Rage The Scorchers
Cena s DPH:
184 Kč

včetně DPH

Dostupnost:
Ihned
Koupí získáte:
2 body
Druh zboží:
Akční
Lokalizace:
EN
Platforma:
Steam Gift
Hra je distribuována digitálně.
---
FOTOGALERIE:
Rage The Scorchers
POPIS PRODUKTU:
Rage The Scorchers
Lidé z pustin, kde před pádem osudného meteoritu leželo USA, jsou nebojácní, houževnatí a otrlí. Nějaká ta mrtvola či mutant je nerozhodí, ale genocida, kterou na nich začal systematicky páchat klan Scorcherů (Paličů) překračuje všechny myslitelné meze. I na poměry rozervaného světa amorální sadisté svými plamenomety spálí každého, na koho přijdou. Nepočítali však se zákrokem živoucí legendy pustiny - vás. Obraťte teror proti jeho pachatelům a pořádně té bandě zatopte!

První DLC pro FPS Rage vyšlo rok po základní hře a navrací do ní obsah vystřižený během vývoje. Tím je samotný klan Scorcherů, ale také nové lokace (například Hagar Caves, Bash Canyon), i dříve nedostupná místa, jako je gamblerské doupě ve Wellspringu Jackpots a také arénu Bash Canyon v rámci nového kola v Mutant Bash TV. Pojivem veškerého obsahu je příběhová linka, v jejímž rámci musíte zlikvidovat ničemný klan, čímž vás pověří nová parťačka Sarah.

Toto DLC vyžaduje základní hru RAGE.


VIDEO:
Rage The Scorchers
SOUVISEJÍCÍ ZBOŽÍ:
Rage The Scorchers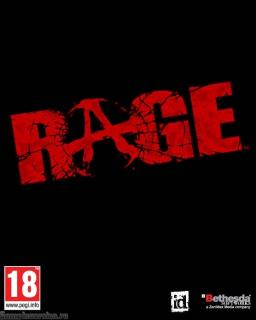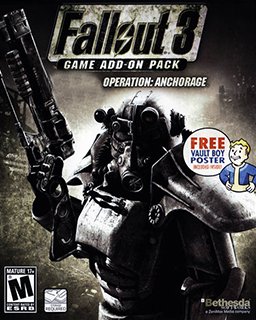 Fallout 3 Operation Anchorage
110 Kč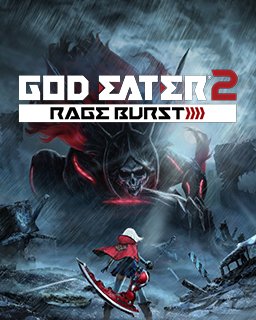 GOD EATER 2 Rage Burst
253 Kč
---