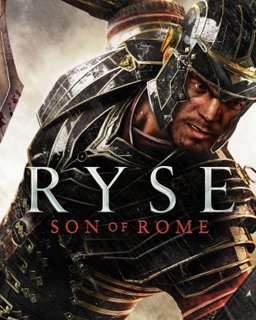 Ryse Son of Rome
Cena s DPH:
147 Kč

včetně DPH

Dostupnost:
Ihned
Koupí získáte:
2 body
Druh zboží:
Akční
Lokalizace:
EN
Platforma:
Steam
Hra je distribuována digitálně.
---
FOTOGALERIE:
Ryse Son of Rome
POPIS PRODUKTU:
Ryse Son of Rome
Son of Rome vypráví příběh Maria Tita, který se stal svědkem vyvraždění své rodiny barbarskou hordou. Na své cestě za pomstou se Marius nechá naverbovat do armády v provincii Britannia a rychle postupuje směrem nahoru až na hodnost generála. Jak se jeho válka proti barbarům blíží ke svému vrcholu, odhaluje svou další cestu-aby dovršil svou pomstu, musí se vrátit do Říma. Nová fyzika oblečení a vlasů v kombinaci s neuvěřitelně plynulou animací zajišťuje, že každý váš pohyb bude vypadat naprosto autenticky. V odrazech na zbraních a brnění se objeví i ty nejmenší pohmožděniny a změny světelných podmínek a lámání světla procházejícího vodou přidává ještě více na realismu.
Co nás čeká?
Zažijte římské impérium v ohromujícím detailním provedení, od nejsevernějších oblastí provincie Britannia po Koloseum.
Římské vojsko ožívá v propracovaných detailech. Budete vrženi do neúprosné bitvy, kde v tvářích svých nepřátel uvidíte jejich emoce.
Naučte se složité bojové techniky a střídejte různé útoky. Postavte se několika nepřátelům současně a dorážajte jich více než stovkou brutálních smrtících úderů.
Ve větších bitvách můžete dokonce velet svým vojákům a vést svou armádu proti hordám nepřátel.
Svou postavu, inventář a upgrady můžete spravovat pomocí aplikace SmartGlass. Získáte nejnovější herní informace a budete moci porovnávat svůj postup a statistiky s ostatními hráči.
Vylepšete svůj zážitek hry díky gestům s Kinect! Řiďte útoky, povzbuzujte své vojáky pomocí volitelných hlasových příkazů, kterými dokážete zvrátit vývoj bitvy.
VIDEO:
Ryse Son of Rome
SOUVISEJÍCÍ ZBOŽÍ:
Ryse Son of Rome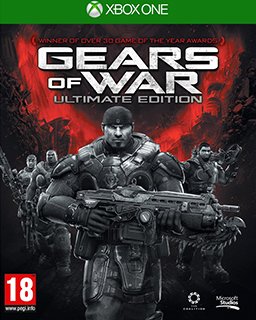 Gears of War Ultimate Edition Xbox One
717 Kč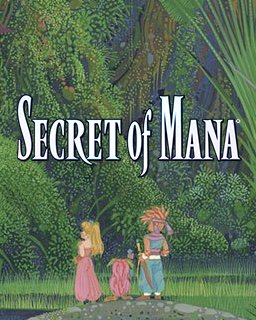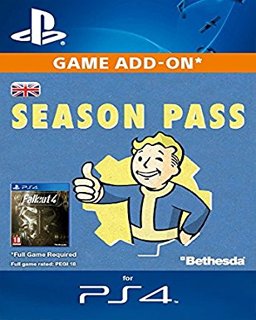 Fallout 4 Season Pass
1 232 Kč
---