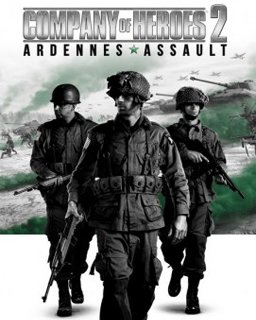 Company of Heroes 2 Ardennes Assault
Cena s DPH:
303 Kč

včetně DPH

Dostupnost:
Ihned
Koupí získáte:
4 bodů
Druh zboží:
Strategie
Lokalizace:
CZ
Platforma:
Steam
Hra je distribuována digitálně.
---
FOTOGALERIE:
Company of Heroes 2 Ardennes Assault
POPIS PRODUKTU:
Company of Heroes 2 Ardennes Assault
Company of Heroes 2: Ardennes Assault představuje trýznivou novou kapitolu veleúspěšné sérii. Tato vzrušující kampaň, jež pokračuje v příběhu druhé světové války, vás umístí přímo doprostřed bitvy, kterou Churchill kdysi popsal jako "…nepochybně tou největší americkou bitvou války." Tento klíčový střed proslul pod názvem "Bitva v Ardenách".

Ujměte se velení amerických spojeneckých vojsk, která čelí taktickým výzvám a nemilosrdné krajině během překvapivého útočného manévru ze strany nelítostného a znovu vzkříšeného Oberkommanda West. Sledujte, jak se bude očima tří různých velitelů odehrávat bitva v Ardenách; zažijte z první ruky jedinečné boje, kterým se ve válce museli postavit, a to, jak vaše činy ovlivní jejich budoucnost. Krutá válečná pravda je taková, že opravdu v bezpečí není nikdo, a vaše kumpanie nejsou žádnou výjimkou. Staňte se svědky jejich hrdinství proti nesmírné přesile a bojujte o nadvládu nad strategicky klíčovou oblastí v Ardenách.


VIDEO:
Company of Heroes 2 Ardennes Assault
SOUVISEJÍCÍ ZBOŽÍ:
Company of Heroes 2 Ardennes Assault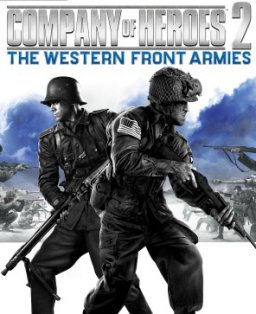 Company of Heroes 2 The Western Front Armies
276 Kč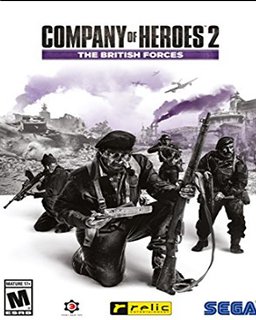 Company of Heroes 2 The British Forces
229 Kč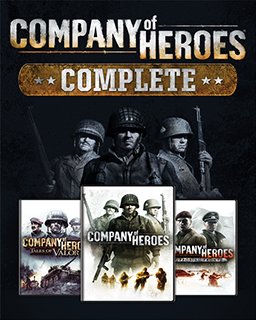 Company of Heroes Complete Pack
294 Kč
---