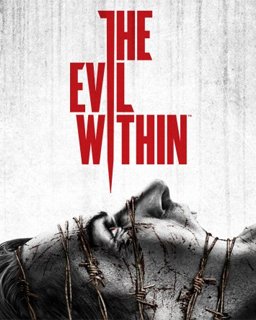 The Evil Within
Cena s DPH:
138 Kč

včetně DPH

Dostupnost:
Ihned
Koupí získáte:
2 body
Druh zboží:
Akční
Lokalizace:
EN
Platforma:
Steam
Hra je distribuována digitálně.
---
FOTOGALERIE:
The Evil Within
POPIS PRODUKTU:
The Evil Within
Když se detektiv Sebastian se svým parťákem přidávají k ostatním vyšetřovatelům na místě brutální vraždy, zasahuje tajemná síla. Ta postupně masakruje všechny okolo a hlavní hrdina po útoku zůstává v bezvědomí. Po probuzení začíná Sebastian chápat surovou realitu. Nějakým záhadným způsobem se přenesl do neznámého světa, kde smrt a horor číhá v každém stínu a nic není takové, jak se na první pohled zdá. Detektiv tedy musí najít cestu ven z tohoto brutálního pekla a zjistit, co se to vůbec děje.
Tato hra se soustředí na klasickou hororovou atmosféru a pojem přežití, který z novodobých survival hororů vymizel. Půjde vám tedy o krk na každém kroku, nábojů bude málo a výzva veliká.
Hlavní rysy:
Návrat k survival hororu.
Brutální nepřátelé a hádanky.
Hororový svět plný neznáma.
Hutná atmosféra.
VIDEO:
The Evil Within
SOUVISEJÍCÍ ZBOŽÍ:
The Evil Within
Resident Evil HD REMASTER
156 Kč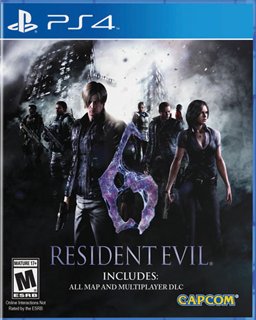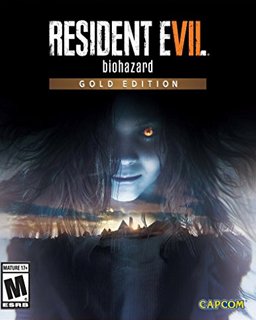 Resident Evil 7 Gold Edition
598 Kč
---