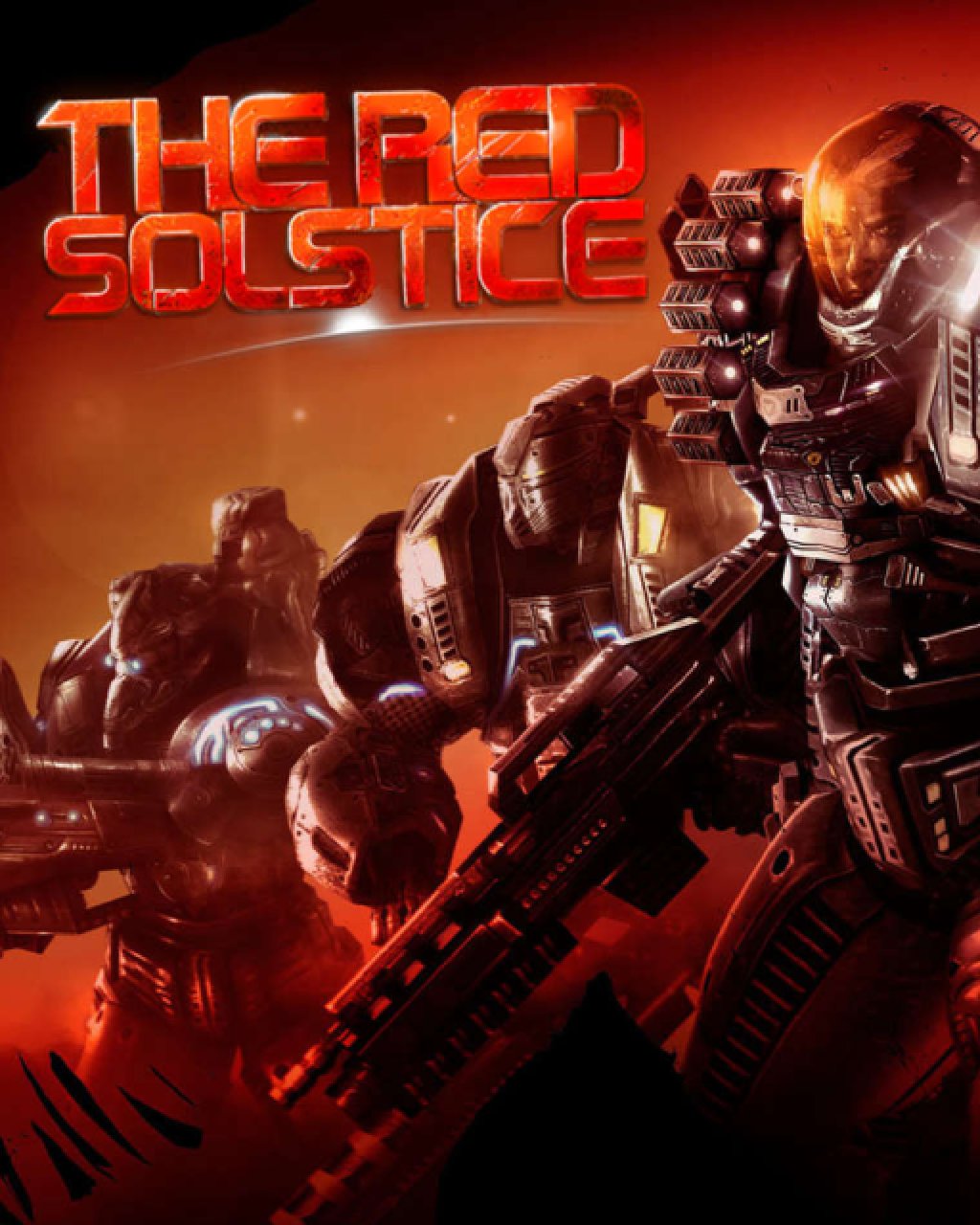 The Red Solstice
Cena s DPH:
184 Kč

včetně DPH

Dostupnost:
Ihned
Koupí získáte:
2 body
Druh zboží:
Akční
Lokalizace:
EN
Platforma:
Steam
Hra je distribuována digitálně.
---
FOTOGALERIE:
The Red Solstice
POPIS PRODUKTU:
The Red Solstice
Red Soltice, která vychází z módu Night of the Dead pro WarCraft 3, se zhostíte vedení nad týmem elitních mariňáků. Jejich cílem je vypátrat, co se stalo v lidské kolonii na Marsu a zapříčinilo jakýsi divoký, krvavý masakr mezi tamním obyvatelstvem. Nezávislí vývojáři hry z Ironward nyní přiblížili, že sólová složka hry obsáhne patnáct misí, v jejichž průběhu poznáte sedm postav.

Kampaň by vás měla naučit, jak se nejlépe pohybovat v prostředí a pracovat s omezeným počtem munice a vůbec malými příděly zásob. Za každým rohem na vás budou čekat monstra nejrůznějších velikostí a tvarů, s nimiž si z mariňáků nejsnáze poradí lídr skupiny Tom Savage. Jako specialista na těžké zbraně má k tomu samozřejmě všechny předpoklady, i když jindy - jako na videu z hraní níže - musí naopak rozhodovat, zda si zkrátit misi nebo nasadit život a zachranit kolegu mariňáka.


VIDEO:
The Red Solstice
SOUVISEJÍCÍ ZBOŽÍ:
The Red Solstice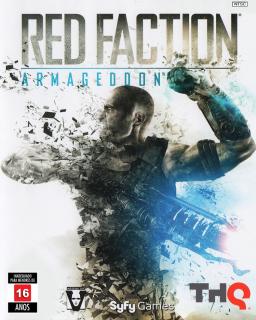 Red Faction Armageddon
91 Kč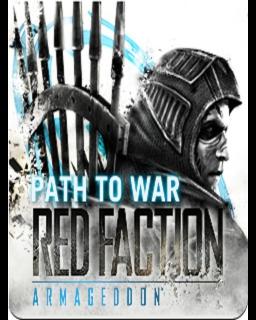 Red Faction Armageddon Path to War
82 Kč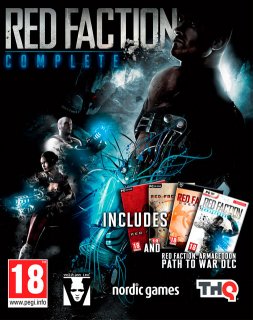 Red Faction Collection
203 Kč
---