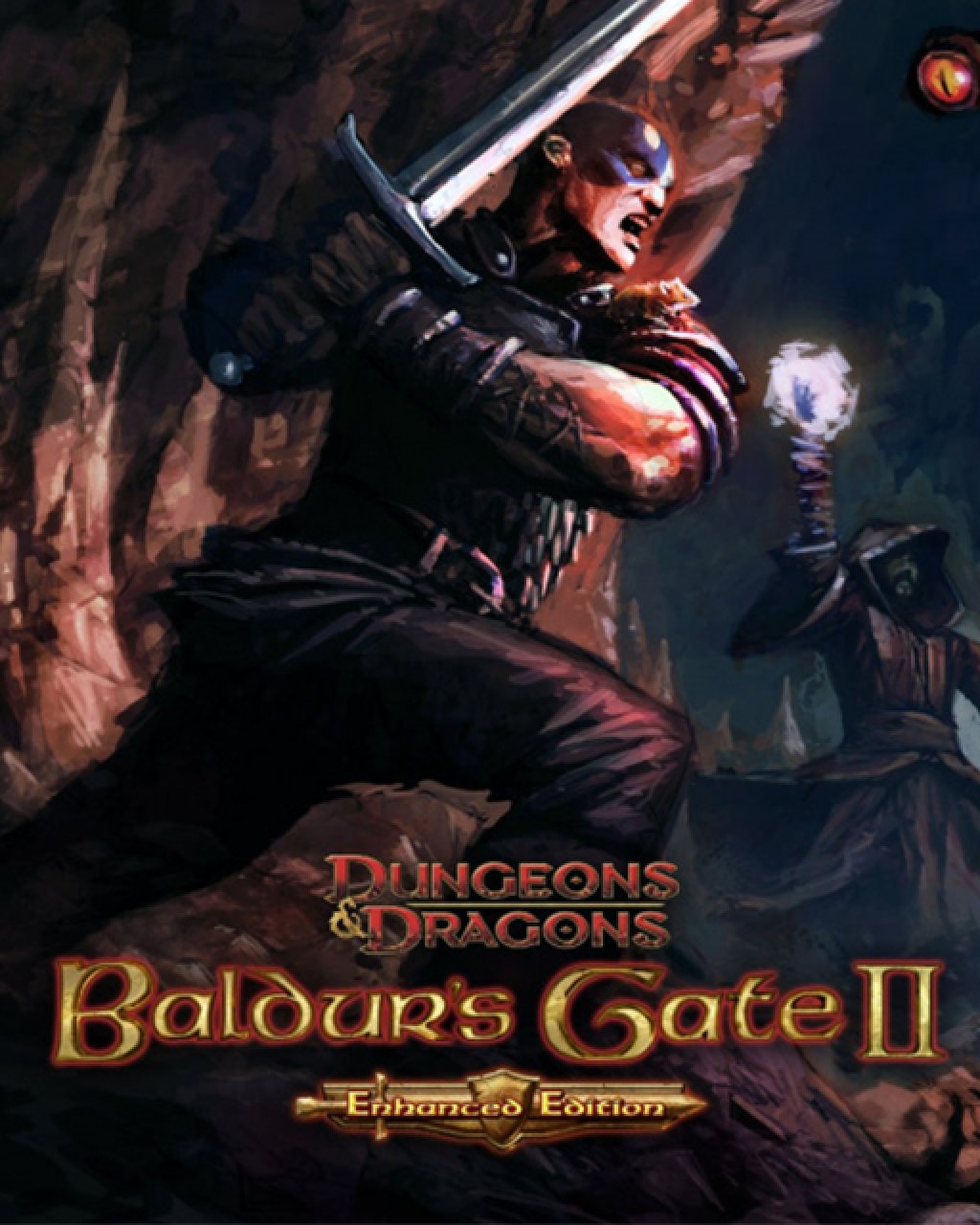 Baldurs Gate 2 Enhanced Edition
Cena s DPH:
395 Kč

včetně DPH

Dostupnost:
Ihned
Koupí získáte:
4 bodů
Druh zboží:
RPG
Lokalizace:
EN
Platforma:
Steam
Hra je distribuována digitálně.
---
FOTOGALERIE:
Baldurs Gate 2 Enhanced Edition
POPIS PRODUKTU:
Baldurs Gate 2 Enhanced Edition
Po remaku prvního dílu (Baldur's Gate: Enhanced Edition) se své vylepšené edice, uzpůsobené pro běh na moderních systémech, dočkalo i Baldur's Gate II: Shadows of Amn (2000) s datadiskem Baldur's Gate II: Throne of Bhaal (2001). Neodmyslitelnou podporu vyšších širokoúhlých rozlišení, stejně jako výrazné usnadnění vyhledávání spoluhráčů pro (meziplatformový Windows, iOS, OS X, Android) multiplayer, oproti originálu doplňují čtyři nově hratelní hrdinové do party - Neera the Wild Mage, Dorn Il-Khan the Blackguard, Rasaad the Monk a nikdy předtím viděný Hexxat the Thief.

Novinkou je také dobrodružství The Black Pits 2: Gladiators of Thay, které názvem odkazuje na arénu v prvním Baldur's Gate (1998). Znovu si v ní zabojujete na život a na smrt s obludami na vysokých levelech jako jsou Demi-Liches, Mind Flayers nebo Githyanki.


VIDEO:
Baldurs Gate 2 Enhanced Edition
SOUVISEJÍCÍ ZBOŽÍ:
Baldurs Gate 2 Enhanced Edition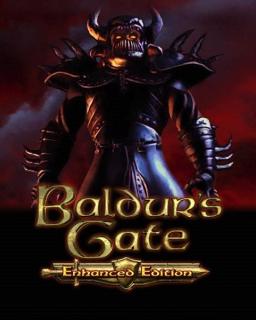 Baldurs Gate Enhanced Edition
340 Kč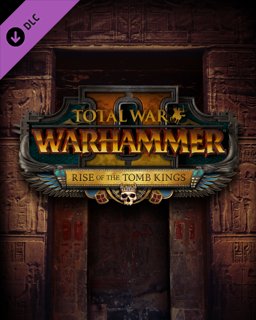 Total War WARHAMMER II Rise of the Tomb Kings
414 Kč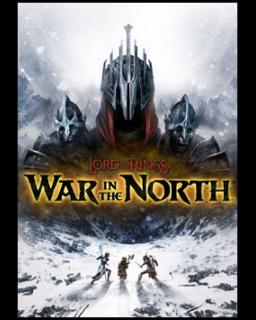 Lord of the Rings War in the North
119 Kč
---