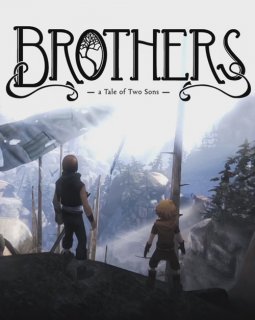 Brothers A Tale of Two Sons
Cena s DPH:
100 Kč

včetně DPH

Dostupnost:
Ihned
Koupí získáte:
1 bod
Druh zboží:
Akční
Lokalizace:
EN
Platforma:
Steam
Hra je distribuována digitálně.
---
FOTOGALERIE:
Brothers A Tale of Two Sons
POPIS PRODUKTU:
Brothers A Tale of Two Sons
Pohádková adventůra, která zase až takovou pohádkou není. Brothers - A Tale of Two Sons je skvěle hodnocená hra švédské studio Starbreeze. Největším kladem hry je její atmosféra a příběh dvou bratrů, který vás táhne k tomu abyste tento svět co nejvíce prozkoumali a vyzkoušeli co nejvíce interakcí s každým z nich. A to ať prozkoumáváte podzemní doly, bloudíte temným lesem s plápolající loučí , nebo procházíte vesnicí. Celou atmosféru navíc hutně prohlubuje skvěle pasující hudba. Zdejší kulisy jsou velice interaktivní a skrývají drobná zákoutí, jejichž odhalování vám navodí úsměv na tváři.


VIDEO:
Brothers A Tale of Two Sons
SOUVISEJÍCÍ ZBOŽÍ:
Brothers A Tale of Two Sons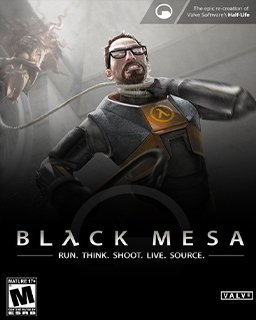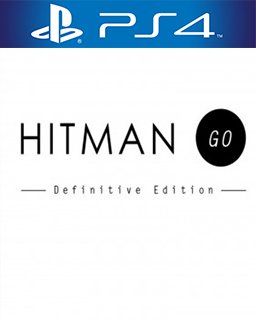 Hitman GO Definitive Edition
230 Kč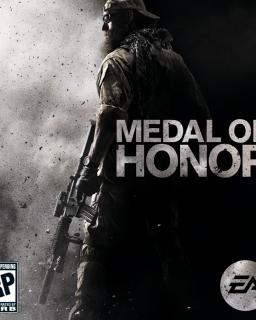 Medal of Honor 2010
147 Kč
---