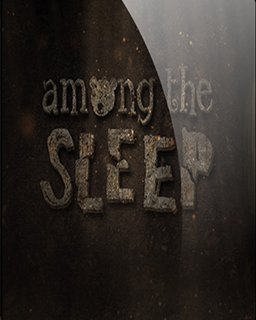 Among the Sleep
Cena s DPH:
220 Kč

včetně DPH

Dostupnost:
Ihned
Koupí získáte:
3 body
Druh zboží:
Akční
Lokalizace:
EN
Platforma:
Steam
Hra je distribuována digitálně.
---
FOTOGALERIE:
Among the Sleep
POPIS PRODUKTU:
Among the Sleep
Norští vývojáři z Krillbite Studio se titulem "Among the Sleep" vydali trochu atypickým směrem, než běžná produkce hororových počinů. Do popředí příběhu vynesli dvouleté batole, stále se vyvíjející po fyzické i psychické stránce, kde má stále navrch divoká představivost nad realitou.

Jako malé dítko vyrůstáme v milující rodině, která nám dává skvělé zázemí. Co víc si přát. Jednoho večera nás mamka opět uspává ukolébavkou. Zprvu se zdá, že vše proběhne tak, jak má. Pak ale přichází zlom v podobě podivných zvuků. Pociťujeme přítomnost něčeho zlovolného a temného. Následující násilné vyhnání z postýlky vnímáme jako předzvěst něčeho horšího. V domě ani živáčka, rodiče k nenalezení. Jedinou osobou obývající residenci jsme nyní my. Vyjukaní se vydáváme na menší průzkum, jenž by poodkryl, co je příčinou stupňovaného napětí a děsu.

Nečekejte akční pasáže, ty si vzaly dovolenou. Prostor dostaly převážně prvky explorativní, hádankové a adventurní. Bezbranný capart se horko těžko aktivně ubrání, proto jsou úkryt a útěk jedinými možnostmi přežití. Pro atmosféru zvolili tvůrci perspektivu očí hlavního hrdiny, a dva rozdílné typy pohybu - batolení se po čtyřech a chůzi po dvou -, a každý představuje jistou strategickou výhodu. Jakožto dítko máte samozřejmě drobnou indispozici, a to v tělesné výšce, ke zdolávání překážek bude tedy potřeba využívat okolní prostředí či předměty.


VIDEO:
Among the Sleep
SOUVISEJÍCÍ ZBOŽÍ:
Among the Sleep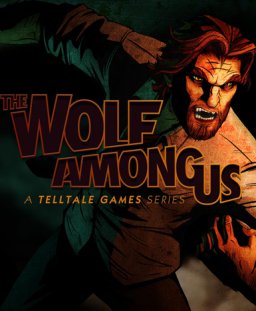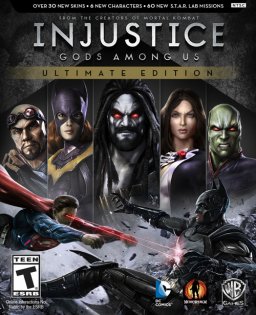 Injustice Gods Among Us Ultimate Edition
156 Kč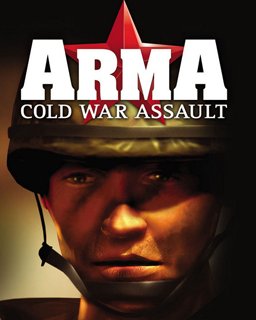 ARMA Cold War Assault
73 Kč
---