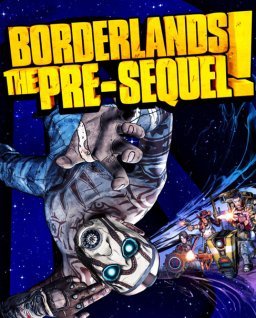 Borderlands The Pre-Sequel
Cena s DPH:
303 Kč

včetně DPH

Dostupnost:
Ihned
Koupí získáte:
4 bodů
Druh zboží:
Akční
Lokalizace:
EN
Platforma:
Steam
Hra je distribuována digitálně.
---
FOTOGALERIE:
Borderlands The Pre-Sequel
POPIS PRODUKTU:
Borderlands The Pre-Sequel
Hra nás zavede do událostí, jenž se odehrávají mezi Borderlands a Borderlands 2. Podíváme se na měsíc Elpis a základnu Hyperionu. Hráč si zde bude moci zvolit mezi rozličnými chraktery, kteří budou podřízeni Jacku Handsomeovi, jež ještě používá staré jméno John a kariéra hlavního záporáka na něj teprve čeká. Čekají nás nové zbraně, prostředí s nízkou gravitací a mnohem víc!


VIDEO:
Borderlands The Pre-Sequel
SOUVISEJÍCÍ ZBOŽÍ:
Borderlands The Pre-Sequel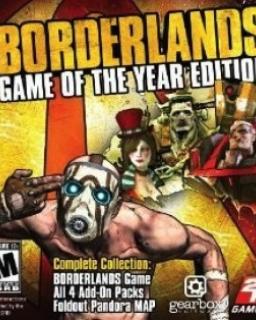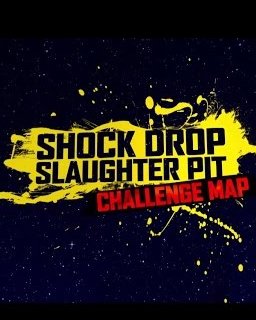 Borderlands The Pre-Sequel the Shock Drop Slaughter Pit
147 Kč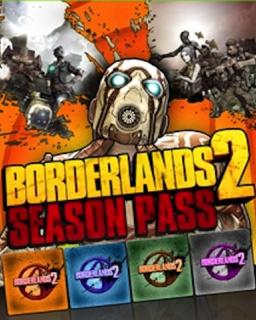 Borderlands 2 Season Pass
275 Kč
---