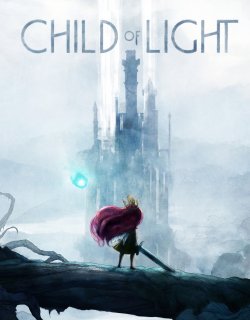 Child of Light
Cena s DPH:
146 Kč

včetně DPH

Dostupnost:
Ihned
Koupí získáte:
2 body
Druh zboží:
RPG
Lokalizace:
EN
Platforma:
UPlay
Hra je distribuována digitálně.
---
FOTOGALERIE:
Child of Light
POPIS PRODUKTU:
Child of Light
Vývojáři z Ubisoft Montreal nás dlouho tahali za nos a poměrně nečekaně oznámili pohádkové RPG Child of Light. Hra kromě poezie čerpá z výrazových prostředků divadla i cirkusu, ale také z pravověrných japonských luhů a hájů. Tento ambiciózní přístup přináší ovoce a podle prvních ochutnávek se jedná o zcela unikátní zážitek.

Osud zavede malou dívku Auroru do zvláštní země nazvané Lemuria. Jediný způsob, jak se může vrátit zpět domů, je skrze zrcadlo v trůnní síni zdejší Noční královny, která ukradla slunce, měsíc i hvězdy. Vyprávění příběhu i dialogy jsou veršované a společně s užitým enginem UbiArt Framework vynášejí atmosféru do nebeských výšin. Propracovaný soubojový systém se podobá klasickému kolovému, jenž je ozvláštněn o časovou osu. Nasbírané body lze dále přerozdělit do košatého stromu kouzel a zkušeností.

Tahákem se jeví kooperativní multiplayer, kdy si s ostatními hráči můžete posílat vzkazy o tom, co čeká na další obrazovce. Pěkně propečené hádanky tvoří kvalitní základ k citlivě namíchané směsici herní zábavy.

Hra je dodávána formou elektronické distribuce. Po zakoupení obdržíte všechny potřebné informace a návod na stažení instalátoru hry. Nic tedy nebrání tomu, abyste si skvělý herní zážitek za nízkou cenu mohli dopřát již dnes.


VIDEO:
Child of Light
SOUVISEJÍCÍ ZBOŽÍ:
Child of Light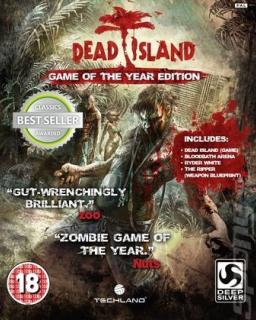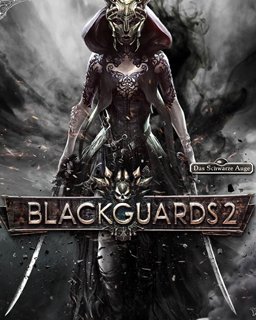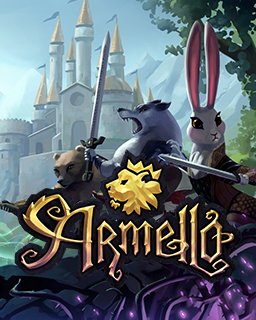 ---