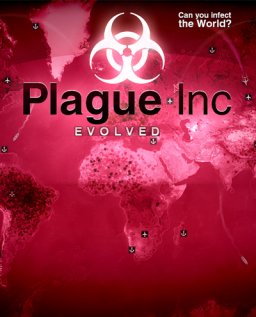 Plague Inc Evolved
Cena s DPH:
265 Kč

včetně DPH

Dostupnost:
Ihned
Koupí získáte:
3 body
Druh zboží:
Simulace
Lokalizace:
EN
Platforma:
Steam
Hra je distribuována digitálně.
---
FOTOGALERIE:
Plague Inc Evolved
POPIS PRODUKTU:
Plague Inc Evolved
V Plague Inc. neplníte roli lidstva bojujícího proti nemocem. Naopak, s cílem vyhladit celý svět vyvíjíte, kultivujete a šíříte nemoci a viry.

Nemoci se liší různými vlastnostmi a na vás je, abyste modifikovali jejich symptomy a další prvky tak, aby si lidstvo hrozby všimlo co nejpozději a váš smrtící výtvor se rozšířil do všech možných zemí (jakmile vám ostrovní stát bez nakaženého vyhlásí lodní i vzdušnou karanténu, jste v háji... pokud nešíříte plíseň). Zároveň musíte žonglovat se smrtelností své nemoci, protože ve chvíli, kdy zabíjíte moc rychle, nemoc se nestihne rozšiřovat. Totální genocida lidstva je zkrátka celkem náročná věc!

Na PC verzi Plague Inc. se objeví i multiplayerem, v němž můžete proti cizí nemoci bojovat. Nově též můžete zoomovat na ulice ve městech a kochat se svým dílem zkázy, případně sledovat skeny lidského těla, abyste měli přehled, co že to vaše nemoc vlastně umí. Je to pořádně morbidní, o tom není pochyb. Ono stačilo v původní verzi poslouchat chrchlání nebo pláč obětí a číst si, jak vaše nově vyvinutá schopnost vytvářet praskající vředy zvyšuje infekčnost nemoci.

Ale na to si musíte zvyknout, protože Plague Inc. není hra s veselým smrťáčkem a záměrně karikovanými postavami. Vlastně je to celkem drsná záležitost, kterou neodlehčují žádné vtípky. Přitom je to ale zatraceně návyková a zábavná záležitost, kterou prostě musím doporučit.

Jedná se o hru s předběžným přístupem. Získejte okamžitý přístup a začněte hrát. Zapojíte se do této hry již během jejího vývoje.


VIDEO:
Plague Inc Evolved
SOUVISEJÍCÍ ZBOŽÍ:
Plague Inc Evolved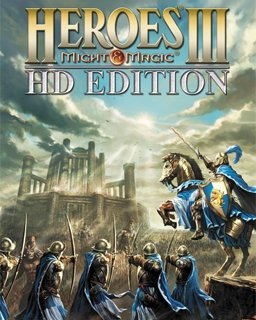 Heroes of Might and Magic III – HD Edition
231 Kč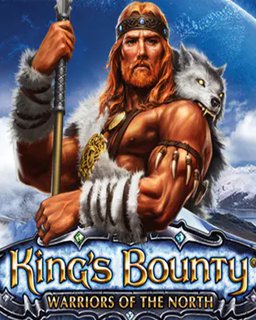 Kings Bounty Warriors of The North
92 Kč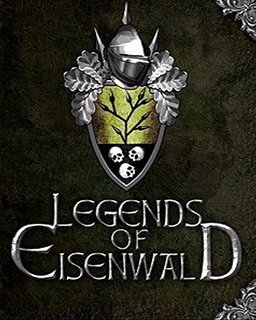 Legends of Eisenwald
72 Kč
---