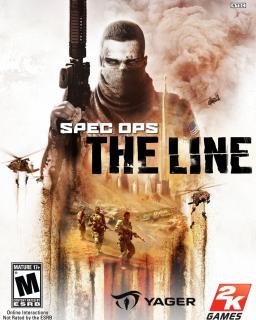 Spec Ops The Line
Cena s DPH:
152 Kč

včetně DPH

Dostupnost:
Ihned
Koupí získáte:
2 body
Druh zboží:
Akční
Lokalizace:
EN
Platforma:
Steam
Hra je distribuována digitálně.
---
FOTOGALERIE:
Spec Ops The Line
POPIS PRODUKTU:
Spec Ops The Line
Spec Ops: The Line se odehrává v srdci zničeného Dubaje. Kdysi v místě bohaté elity, ale nyní se stal Dubaj obětí série zkázonosných písečných bouří. Ultramoderní architektura leží napůl pohřbena pod tunami písku. A právě ten bude hrát významnou roli při bojových situacích během celé hry, ať už vám pomůže, nebo naopak přitíží.
Zatímco většina lidí prchla z téhle opuštěné pustiny, a to ještě předtím než se písečné bouře stihly kolem prohnat, tak plukovník americké armády John Konrad a jeho jednotka zůstala, aby chránila ty, kteří nemohou odejít. Neschopna kohokoliv zastihnout, poté co udeřila bouře, se americká armáda obávala o plukovníka a jeho tým. Pak ale přišel slabý signál, což byl impuls pro záchranné operace. Jako kapitán Martin Walker budete muset spolu se svým týmem Delta Force proniknout do zrádné oblasti a přivést Konrada zpět domů. Překročte linii, kde se smrt a povinnost stávají jedním. Je to konec vás i vašeho duševního zdraví – vaše služba je prakticky u konce a tohle poslední úkol co vám zbývá.
Co nás čeká?
Další ze série vojenských akcí.
Role kapitána amerického týmu Delta Force na záchranné akci.
Prvotřídní technika.
Proměnlivé písečné město.
VIDEO:
Spec Ops The Line
SOUVISEJÍCÍ ZBOŽÍ:
Spec Ops The Line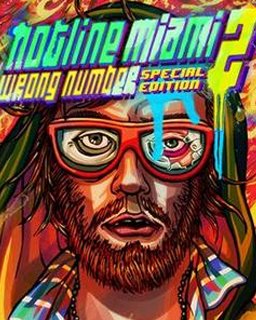 Hotline Miami 2 Wrong Number Digital Special Edition
276 Kč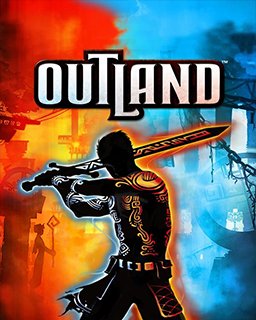 Outland Special Edition
138 Kč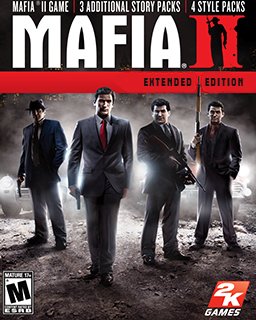 Mafia 2 Special Extended Edition
414 Kč
---