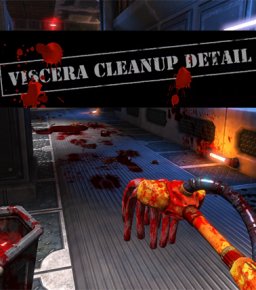 Viscera Cleanup Detail
Cena s DPH:
276 Kč

včetně DPH

Dostupnost:
Ihned
Koupí získáte:
3 body
Druh zboží:
Simulace
Lokalizace:
EN
Platforma:
Steam
Hra je distribuována digitálně.
---
FOTOGALERIE:
Viscera Cleanup Detail
POPIS PRODUKTU:
Viscera Cleanup Detail
Co byste řekli tomu, že uklidíte zakrvácenou místnost, ve které jste před časem v nějaké hře postříleli pěkný zástup nepřátel?

V herním světě se čas od času najde nějaká skutečně potrhlá hra, o které si nejprve pomyslíte, že by vás nikdy nebavila. Jednoho dne si ji ale vyzkoušíte, třeba u kamaráda, a zjistíte, že je tomu přesně naopak. Podobně se zatím jeví simulátor uklízení Viscera Cleanup Detail, který na to jde dobrou cestou. Nepostaví vás totiž do role nějakého obyčejného uklízeče smradlavých a zaplivaných uliček velkoměsta nebo nějakého drahého apartmánů. V této hře budete uklízet svinčík, který způsobila invaze mimozemšťanů.

Ve Viscera Cleanup Detail se dostanete na jakousi vesmírnou stanici, kde budete mít za úkol uklidit všelijaké místnosti. Nejprve budete muset sebrat mrtvoly, různé předměty (včetně vystřílených nábojů) a nakonec se pustit do vytírání zakrvavělých podlah, pořádně očistit stěny atd.

Vývojáři ze studia RuneStorm mají dokonce v plánu v budoucnu do hry přidat úrovně podobné oblíbeným hrám, kde budete uklízet svinčík, který jste třeba před pár lety sami napáchali. Pokud jste hráli loňskou akci Shadow Warrior, tak jste se s uklízením mohli již v menší formě seznámit. Právě to byl impulz, aby se tvůrci začali projektu věnovat mnohem více a vytvořili plnohodnotnou hru.

Viscera Cleanup Detail má i multiplayer. Tak na co ještě čekáte, pokud uklízení nemá dost doma, tak se můžete pustit do dalšího, třeba i s kamarády.


VIDEO:
Viscera Cleanup Detail
SOUVISEJÍCÍ ZBOŽÍ:
Viscera Cleanup Detail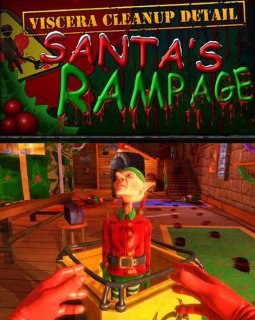 Viscera Cleanup Detail Santas Rampage
92 Kč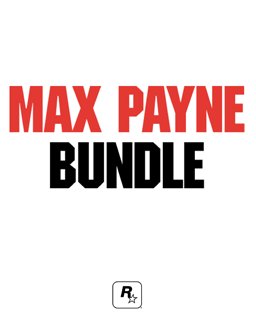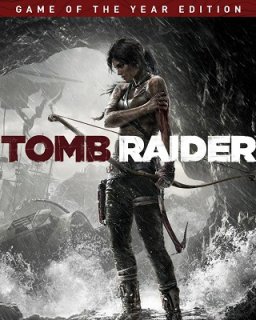 Tomb Raider GOTY Edition
312 Kč
---