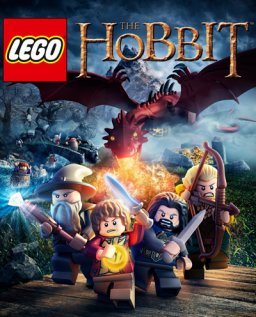 LEGO The Hobbit
Cena s DPH:
119 Kč

včetně DPH

Dostupnost:
Ihned
Koupí získáte:
2 body
Druh zboží:
Akční
Lokalizace:
EN
Platforma:
Steam
Hra je distribuována digitálně.
---
FOTOGALERIE:
LEGO The Hobbit
POPIS PRODUKTU:
LEGO The Hobbit
Nová hra od tvůrců nesmírně populární LEGO Lord of the Rings! Hra LEGO The Hobbit, která vychází z prvních dvou filmů trilogie (Hobit: Neočekávaná cesta a Hobit: Šmakova dračí poušť), dává hráčům možnost znovu prožít jejich oblíbené scény z obou filmů. Příběh sleduje osudy Bilbo Pytlíka, jenž je Gandalfem naverbován ku pomoci trpaslíkům v čele s Thorinem Pavézou.
Bilbo opouští Kraj a putuje Středozemí, aby pomohl trpaslíkům znovu získat ztracené království Erebor ležící v Osamělé hoře. Cestou narazí na hladové trolly, nebezpečné skřety a samozřejmě na Gluma a jeho Prsten. Questy, jejichž nabídka nemá co do pestrosti v LEGO hrách obdoby, vyžadují chytře využívat a kombinovat unikátní vlastnosti trpaslíků, jež na cestě provázíte.
Co nás čeká?
Prozkoumejte Středozem a navštivte lokace známé z filmů!
Hledejte poklady, dolujte drahokamy, sbírejte předměty po nepřátelích a vytvářejte mocné magické artefakty!
Hrajte za vaší oblíbenou postavu z hobitích filmů, včetně Bilba, Gandalfa a všech trpaslíků. Každý má své unikátní chopnosti.
Předměty můžete sbírat, ale v kovárně také kombinovat nebo ukout z mithrilu kousky úplně nové.
Naučte se ovládnout moc Prstenu!
VIDEO:
LEGO The Hobbit
SOUVISEJÍCÍ ZBOŽÍ:
LEGO The Hobbit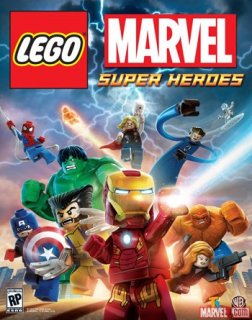 LEGO Marvel Super Heroes
183 Kč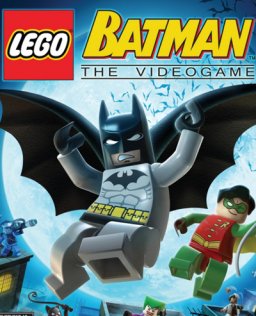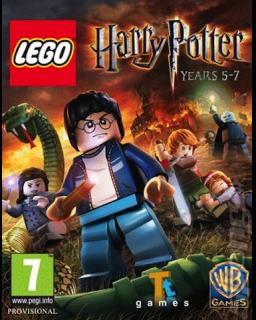 LEGO Harry Potter 5-7
138 Kč
---