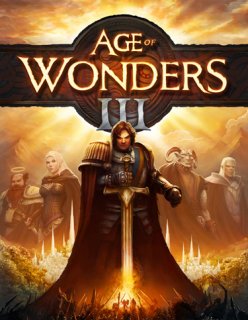 Age of Wonders 3
Cena s DPH:
146 Kč

včetně DPH

Dostupnost:
Ihned
Koupí získáte:
2 body
Druh zboží:
RPG
Lokalizace:
EN
Platforma:
Steam Gift
Hra je distribuována digitálně.
---
FOTOGALERIE:
Age of Wonders 3
POPIS PRODUKTU:
Age of Wonders 3
Age of Wonders 3 od vývojářů Triumph Studios (podepsaných například pod akční RPG Overlord) je již třetím pokračováním oblíbené série. Hra samotná, oproti předchozím dílům, disponuje novým enginem, který je schopným lépe reflektovat hráčův styl a jeho zásadní volby. Celá hra navíc současně staví na novém pojetí klasických RPG prvků.
Vše pro nás začíná volbou třídy, ale neznamená to, že se jí musíme řídit. Díky tomu hra neomrzí a bude stále reagovat na vaše rozhodnutí. Po dohrání příběhové linky nás čeká i multiplayer a v různých variantách si můžeme vytvořit i vlastní obsah. Takže hra nabízí unikátní mix budování říše, hry na hrdiny... a války. Tuto výtečnou tahovou fantasy strategii si tak mohou užít, jak ostřílení stratégové, tak i noví hráči.
Co nás čeká?
Prozkoumejte bohatý fantasy svět, který je detailnější a živější než kdykoliv předtím. Navíc nabízí více než 50 typů lokací překypujících poklady.
Vládněte v kůži jednoho ze 6 druhů vůdců ve stylu RPG her. Vyberte si mezi kouzelníkem, teokratem, zlodějem, válečníkem, arcidruidem nebo technologickým dreadnoughtem.
Najměte legendárního hrdinu, vybavte ho magickými zbraněmi a postavte do čela svých vojsk.
Ponořte se do bohaté příběhové kampaně pro jednoho hráče, kterou můžete hrát za obě strany epického konfliktu.
Utkejte se s jinými hráči na mapách až pro 8 hráčů!
VIDEO:
Age of Wonders 3
SOUVISEJÍCÍ ZBOŽÍ:
Age of Wonders 3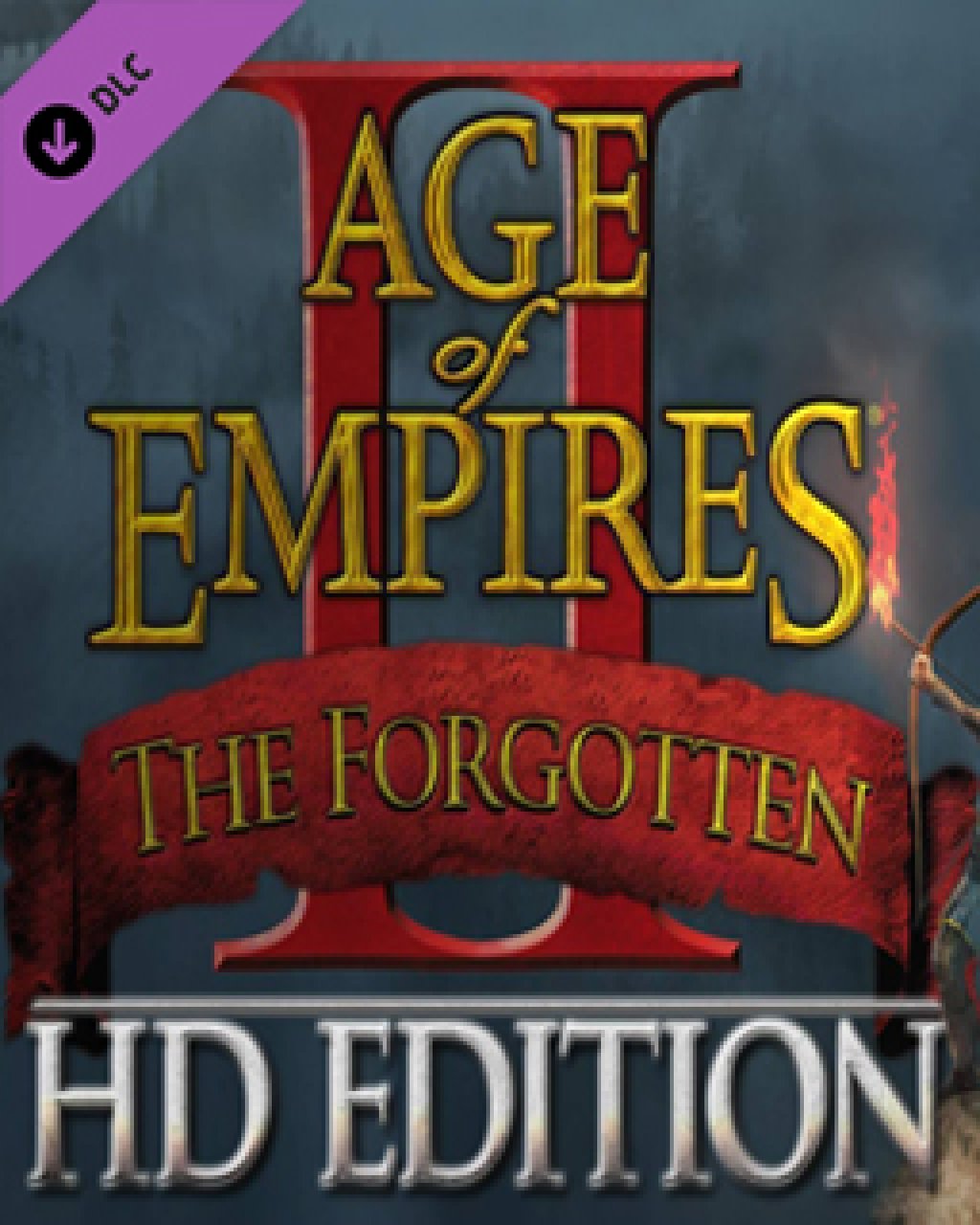 Age of Empires II HD The Forgotten
414 Kč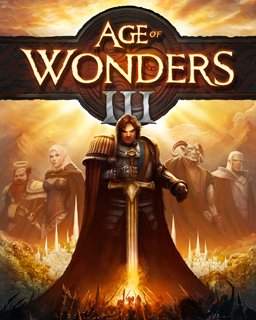 Age of Wonders 3 Deluxe Edition
334 Kč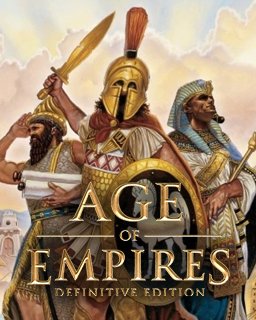 Age of Empires Definitive Edition
505 Kč
---