R.A.W. Realms of Ancient War RAW
Cena s DPH:
119 Kč

včetně DPH

Dostupnost:
Ihned
Koupí získáte:
2 body
Druh zboží:
Akční
Lokalizace:
EN
Platforma:
Steam
Hra je distribuována digitálně.
---
FOTOGALERIE:
R.A.W. Realms of Ancient War RAW
POPIS PRODUKTU:
R.A.W. Realms of Ancient War RAW
Ovládněte mocného válečníka, temného čaroděje nebo zloděje – mistra plížení a ponořte se do dobrodružství plného akce! Svět R.A.W. vás provede, buď samotné, nebo v kooperaci 2 hráčů, 30 bohatými a různorodými úrovněmi z každého koutku světa. Vybavte své hrdiny zbrojí, zbraněmi a předměty, o které oberete chladnoucí mrtvoly svých nepřátel. Očarujte je a vytvořte dokonalou zbroj a nejničivější zbraně, které krájí, pálí a mrzačí vaše protivníky.

Bandité, goblini, trollové, krakeni, kyklopové, draci... monstra se na vás můžou vrhnout v šílených hordách, zatímco ty odolnější a impozantnější otestují vaši výdrž a postřeh. Vtělte se do některých ze svých nejnebezpečnějších protivníků a způsobte nesmírné škody jejich spojencům! Rozvíjejte svou postavu v bitvě, získejte nové schopnosti a kouzla, která z vás učiní nejmocnějšího hrdinu, jakého kontinent kdy znal. Pozvěte kamaráda, aby se k vašemu dobrodružství připojil v báječném režimu kooperace, kde cesta k vítězství vede pouze přes koordinaci a týmovou práci!
VIDEO:
R.A.W. Realms of Ancient War RAW
SOUVISEJÍCÍ ZBOŽÍ:
R.A.W. Realms of Ancient War RAW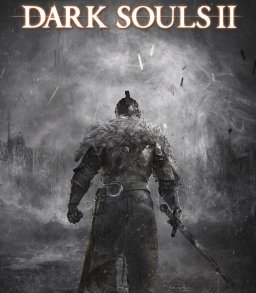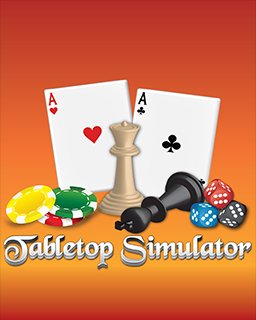 Tabletop Simulator
322 Kč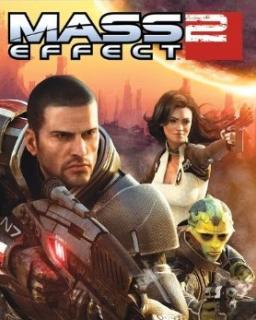 ---