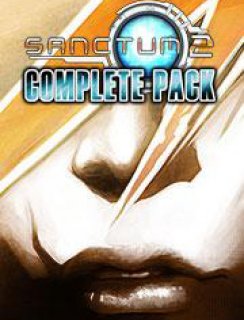 Sanctum 2 Complete Pack
Cena s DPH:
358 Kč

včetně DPH

Dostupnost:
Ihned
Koupí získáte:
4 bodů
Druh zboží:
Akční
Lokalizace:
EN
Platforma:
Steam
Hra je distribuována digitálně.
---
FOTOGALERIE:
Sanctum 2 Complete Pack
POPIS PRODUKTU:
Sanctum 2 Complete Pack
Obsahuje:
Sanctum 2
Sanctum 2: Britech Skin Pack
Sanctum 2: Road to Elysion
Sanctum 2: Ruins of Brightholme
Sanctum 2: The Last Stand
Sanctum 2: The Pursuit
Stejně jako první díl, mixuje FP střílečku s tower defense strategií. Úkolem je chránit energetické jádro před vlnami monster. V budovatelské fázi nejprve připravíte důmyslné bludiště z věží a v následující akční fázi se do boje zapojíte ve FPS stylu.
Na planetě LOEK III máte na výběr ze čtyř hlavních postav, každá s vlastní specializací a příběhovým pozadím. Příběh se dál rozvíjí v komiksech mezi misemi. Od prvního dílu přibyl vývoj profilu, hráč si tedy odemyká nové věže, zbraně a perky. Santcum 2 staví na znovuhratelnosti a dává řadu možností, jak si hru ztížit a nastavit.
Multiplayer nabízí kooperační mód až pro čtyři hráče.
VIDEO:
Sanctum 2 Complete Pack
SOUVISEJÍCÍ ZBOŽÍ:
Sanctum 2 Complete Pack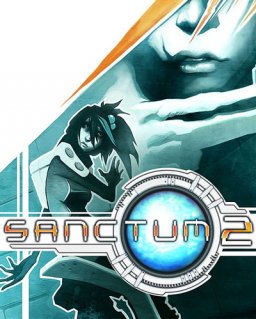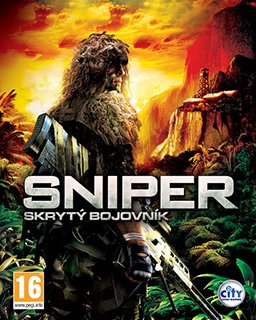 Sniper Skrytý bojovník
92 Kč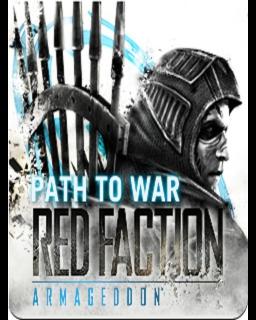 Red Faction Armageddon Path to War
82 Kč
---