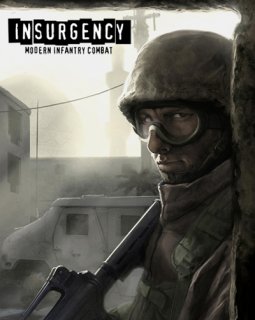 Insurgency
Cena s DPH:
109 Kč

včetně DPH

Dostupnost:
Ihned
Koupí získáte:
2 body
Druh zboží:
Akční
Lokalizace:
EN
Platforma:
Steam
Hra je distribuována digitálně.
---
FOTOGALERIE:
Insurgency
POPIS PRODUKTU:
Insurgency
Multiplayerová střílečka od studia New World Interactive v samostatné verzi nabídné tu samou hratelnost, která zdobila původní mod. Znamená to snahu o realističtější pojetí boje. Zapomeňte na zaměřovací kříž, v Insurgency se střílí buď nepřesně od boku, nebo s pomocí mířidel na zbraních, který je ve hře jen tak mimochodem přes 20. A kopou, na to v akci nesmíte zapomínat!

Pětice kompetitivních a dvojice kooperativních módů pojmou v jedné hře až 32 hráčů, na které čeká 12 map v různých prostředích od Afghánistánu, přes Somálsko až po Irák. Insurgency by neměla být hra pro náctileté uvřeštěnce, protože týmová hra s důrazem na dodržování zvolených rolí je podle tvůrců základem úspěchu. Nedílnou součástí perfektní souhry je i komunikace v týmu, potažmo plánování jednotlivých fází boje prostřednictvím mapy.


VIDEO:
Insurgency
SOUVISEJÍCÍ ZBOŽÍ:
Insurgency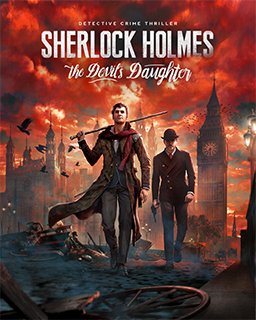 Sherlock Holmes The Devils Daughter
265 Kč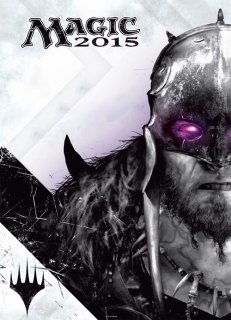 Magic 2015 Duels of the Planeswalkers
230 Kč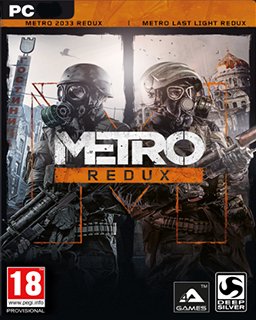 ---