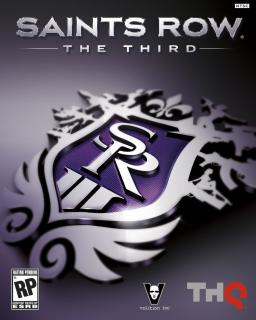 Saints Row The Third
Cena s DPH:
137 Kč

včetně DPH

Dostupnost:
Ihned
Koupí získáte:
2 body
Druh zboží:
Akční
Lokalizace:
CZ
Platforma:
Steam Gift
Hra je distribuována digitálně.
---
FOTOGALERIE:
Saints Row The Third
POPIS PRODUKTU:
Saints Row The Third
V roli hrdiny prvních dvou her se po boku své kamarádky Shaundi tentokrát budete muset rozkoukat v novém městě Steelport, kam přesedlal celý gaing 3rd Street Saints.

Ve své někdejší baště Stilwateru si totiž nechali narůst takové ego, že se spolčili se zkorumpovanou korporací Ultor, začali prodávat vlastní trička, nachystali o sobě celovečerní film a přitom si stále mysleli, že jsou nedotknutelní. Když se pak Saints během jedné obyčejné vloupačky pokusili vybrat sejf banky, která patřila zlounovi Phillipu Lorenovi, poštvali proti sobě příliš těžkou váhu. O jeden napínavý únos, přestřelku a bláznivou misi později se tedy ocitnete v novém městě. Orientovat se tu budete snadno, protože Volition celou metropoli designovali s ohledem na hráče: z každého kopečku vždy uvidíte na mrakodrapy v centru, abyste snadněji určili vlastní polohu na mapě vůči středu metropole, a ve městě bude několik snadno zapamatovatelných míst, hospod, či pomníků, podle nichž hravě najdete cestu.


VIDEO:
Saints Row The Third
SOUVISEJÍCÍ ZBOŽÍ:
Saints Row The Third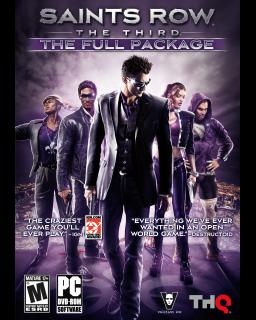 Saints Row The Third The Full Package
145 Kč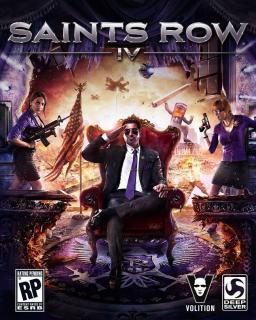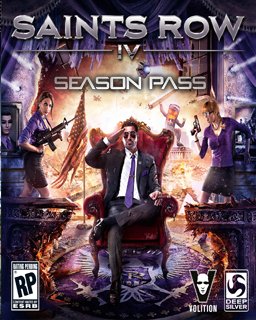 Saints Row IV Season Pass
184 Kč
---