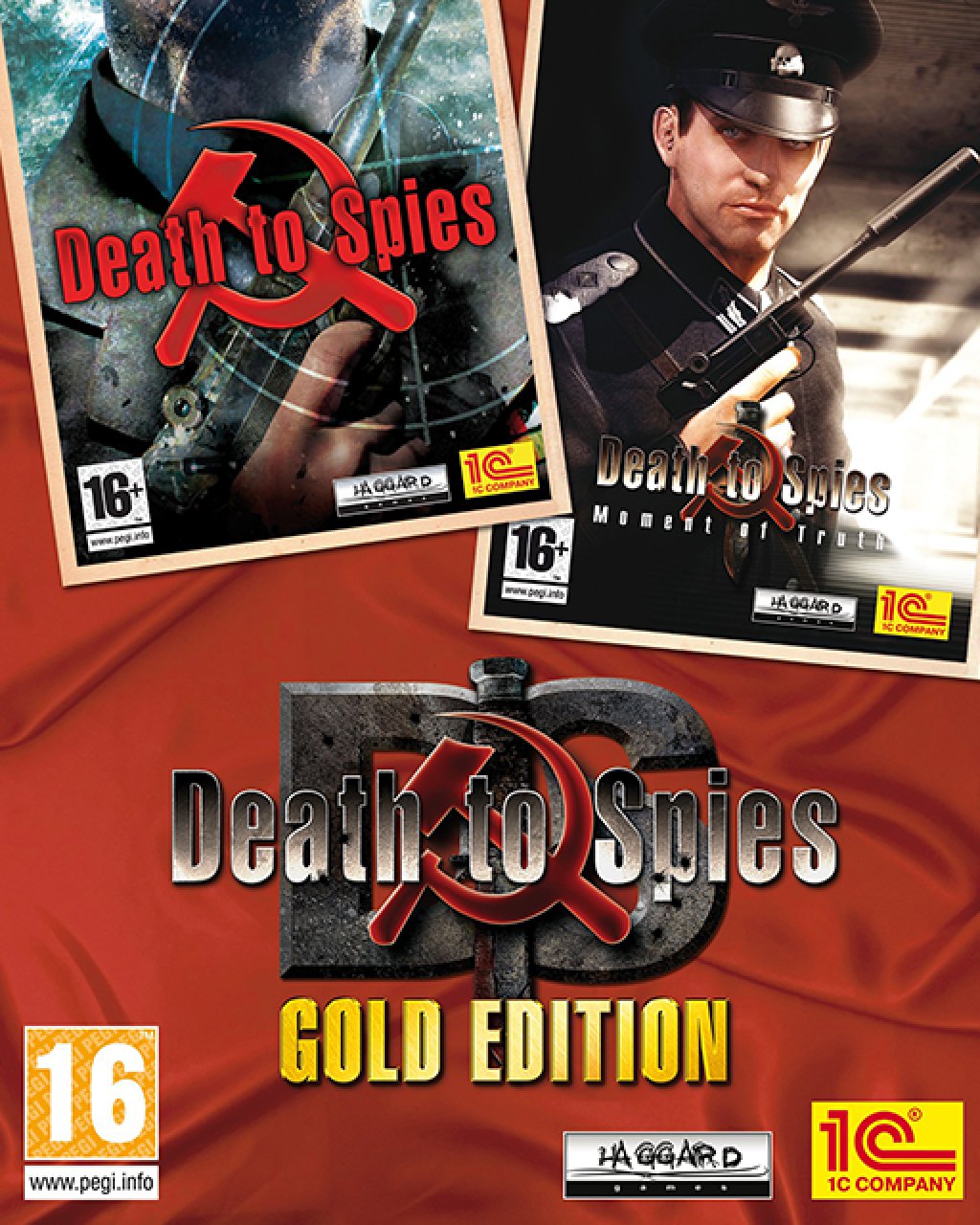 Death to Spies Gold
Cena s DPH:
138 Kč

včetně DPH

Dostupnost:
Ihned
Koupí získáte:
2 body
Druh zboží:
Akční
Lokalizace:
EN
Platforma:
Steam
Hra je distribuována digitálně.
---
FOTOGALERIE:
Death to Spies Gold
POPIS PRODUKTU:
Death to Spies Gold
Death to Spies Gold obsahuje Death to Spies a Death to Spies: Moment of Truth.

V ruské stealth akci Death to Spies se ujmete role ruského důstojníka kapitána Semiona Strogova, který je členem organizace SMERSH. SMERSH je kontrašpionážní organizace založená za 2. světové války sovětskou Rudou armádou, která vznikla za účelem obrany proti německým agentům, dezertérům, zrádcům a zločincům, což je tedy náplní této hry.

Hra je ve světě známá pro svoji vysokou obtížnost, přičemž herním systémem je často přirovnávána k sérii Hitman a Splinter Cell v tom, že máte zadán úkol, který musíte splnit a postup, jakým jej dosáhnete, je už zcela na vás. Také můžete narazit na přirovnáni k sérii Commandos, především pro nutnost práce s mapou, ve které jsou zobrazeny i zorná pole nepřátel včetně zobrazení těch, kteří vaši falešnou identitu neomylně odhalí a těch, před kterými se můžete pohybovat relativně bezpečně.


VIDEO:
Death to Spies Gold
SOUVISEJÍCÍ ZBOŽÍ:
Death to Spies Gold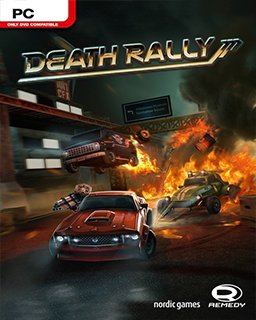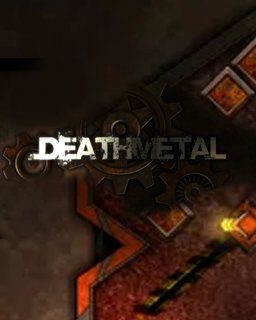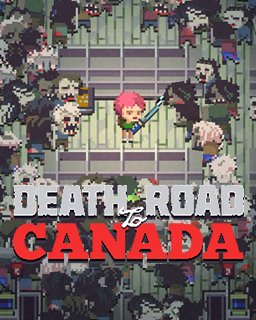 Death Road to Canada
128 Kč
---