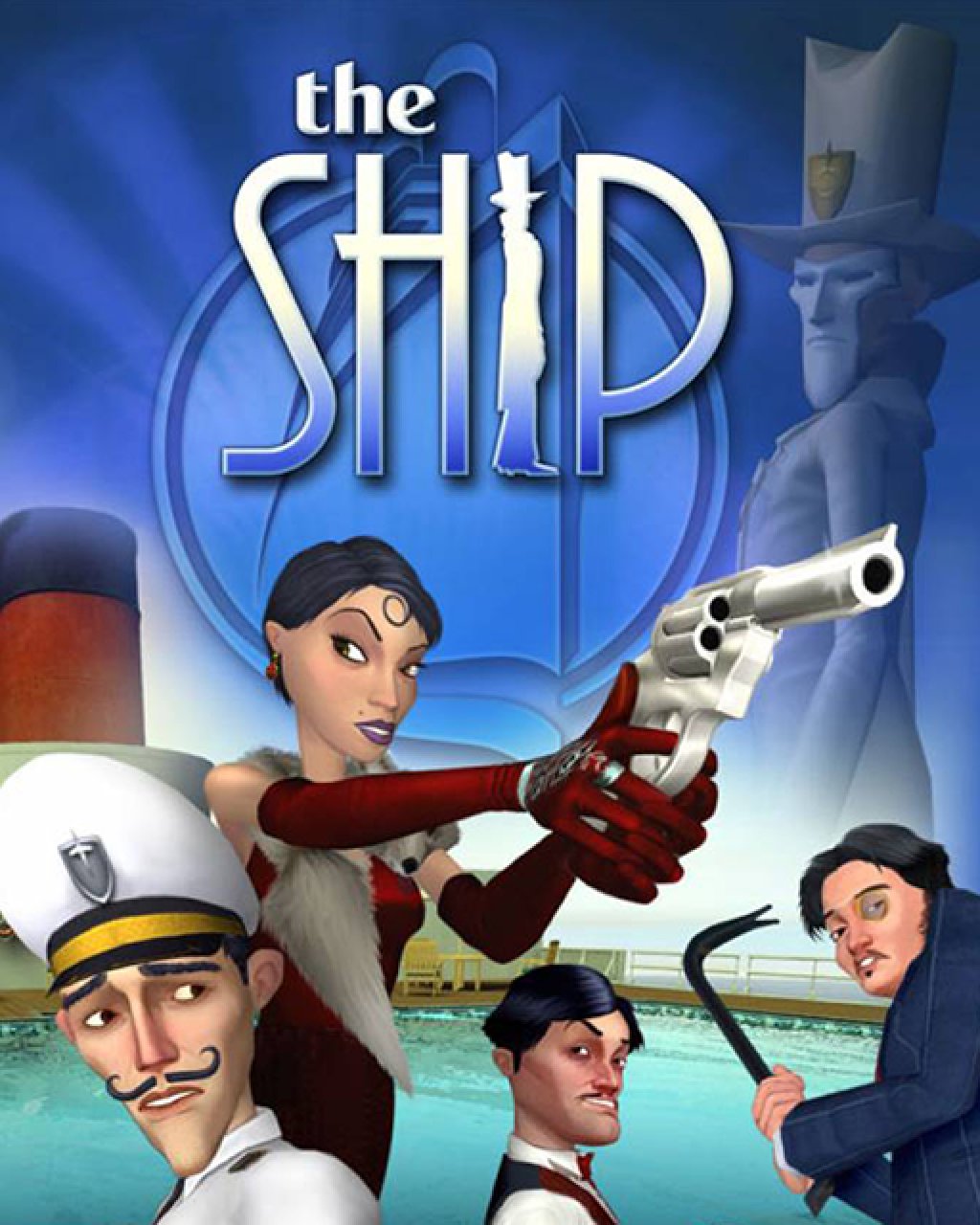 The Ship Complete Pack
Cena s DPH:
219 Kč

včetně DPH

Dostupnost:
Ihned
Koupí získáte:
3 body
Druh zboží:
Akční
Lokalizace:
EN
Platforma:
Steam
Hra je distribuována digitálně.
---
FOTOGALERIE:
The Ship Complete Pack
POPIS PRODUKTU:
The Ship Complete Pack
First person střílečka The Ship vás zavede do roku 1920 na rekreační luxusní loď(e), plující skrze všemožné oceány a moře. Bohužel tato původně rekreační plavba se změní v tu chvíli, kdy jsou pasažéři zavedeni do promítající místnosti, kde se vám zjeví tajemná osoba pan X a prozradí svoje plány. Od této chvíle se musí každý pasažér buďto stát lovcem nebo obětí. Pokud to však nesplníte a nevydáte se do hlubin zákeřného zabíjení na luxusní lodi, budou vaši příbuzní a rodina zabiti. Vy se tedy vrháte do kůže jednoho pasažéra a máte za úkol najít buďto dle daných informací svoji oběť a zneškodnit ji (musíte ale nejprve vyzvídáním zjistit, kdo to je a kde se nachází), nebo půjdete do bitky všichni proti všem. A nebo do dalších módů nacházejících se ve hře. Hra je spíše zaměřena na online akci (něco jako Counter-Strike), ale můžete se pustit i do singleplayer-kampaně, kde vaši obětní beránci jsou boti (dají se přidat i do multiplayeru). A v neposlední řadě obsahuje také hra "Tutorial mod", který vás seznámí se základními herními principy.


VIDEO:
The Ship Complete Pack
SOUVISEJÍCÍ ZBOŽÍ:
The Ship Complete Pack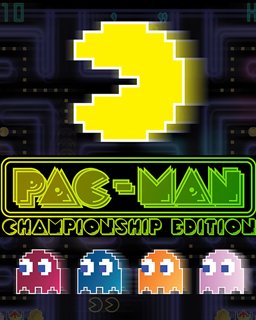 PAC-MAN Championship Edition DX+
165 Kč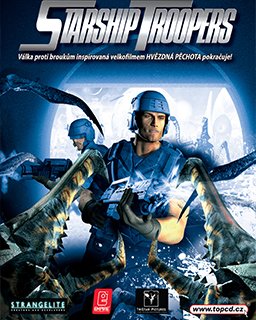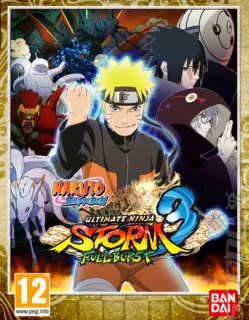 Naruto Shippuden Ultimate Ninja Storm 3 Full Burst
247 Kč
---