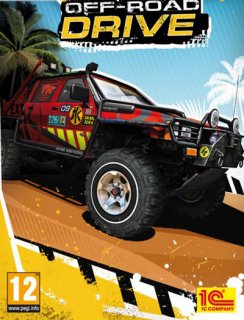 Off-Road Drive
Cena s DPH:
138 Kč

včetně DPH

Dostupnost:
Ihned
Koupí získáte:
2 body
Druh zboží:
Závodní
Lokalizace:
EN
Platforma:
Steam
Hra je distribuována digitálně.
---
FOTOGALERIE:
Off-Road Drive
POPIS PRODUKTU:
Off-Road Drive
V této závodní hře se soutěží o nejvyšší pozice na stupních vítězů a to vždy v nejtěžším terénu, který je vytvořen samotnou přírodou. Ať už jde o tropické močály, písečné duny, koryta řek či skalisté lesy, vždy se musí s maximální opatrností a precizností řízení zachovat vysoká rychlost. V cíli se totiž měří neúprosný čas.

Schopnosti závodních speciálů lze otestovat v 6 lokalitách, mezi které například patří Thajsko, Malajsie, Austrálie, USA nebo Jižní Afrika, v nichž se odehrávají známe trailové šampionáty. Celkový počet tratí čítá přibližně 40 kousků. Druhy tratí jsou okruhy na určitý počet kol nebo závod z bodu A do bodu B.

Za volant lze usednout bezmála 20 off-roadovým vozům a to od SUV až po několik tříd prototypů speciálně navržených do terénu. Vozidla jsou vybavena přizpůsobitelným vybavením jako je například naviják, HI/LO převodník, zámky diferenciálů, clinometer, kontrola tlaku vzduchu v pneumatikách a další. Navíc lze před závodem provést tuning ovlivňující například dosažitelnou rychlost.

Off-Road Drive pohání Unreal Engine 3 se simulací odezvy terénu, kdy povrch reaguje na kola a mění svůj charakter. Vůz tak může zapadnout do bahna či vyjet kolej, která ovlivní opakovaný průjezd. Použitý engine je dostatečně využit i pro grafické zpracování a tak je možné si vychutnat modely "teréňáků" v několika externích kamerách, ale i z pohledu v kokpitu. I grafika prostředí je uvěřitelná i s efekty počasí a denní doby.

Závodit lze i ve více hráčích (max. 4) a to klasicky přes LAN nebo internet.


VIDEO:
Off-Road Drive
SOUVISEJÍCÍ ZBOŽÍ:
Off-Road Drive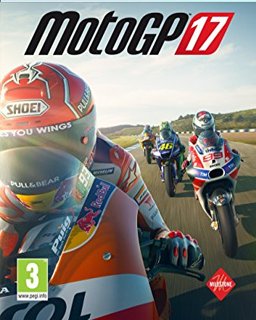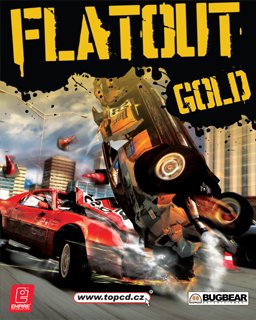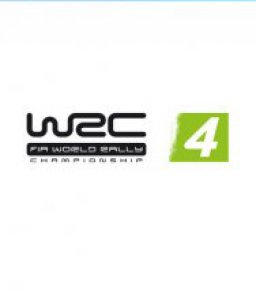 WRC FIA World Rally Championship 4
184 Kč
---