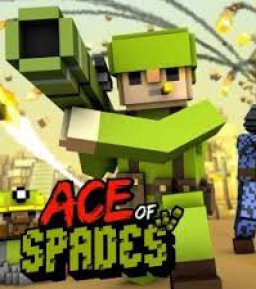 Ace of Spades Battle Builder
Cena s DPH:
313 Kč

včetně DPH

Dostupnost:
Ihned
Koupí získáte:
4 bodů
Druh zboží:
Akční
Lokalizace:
EN
Platforma:
Steam
Hra je distribuována digitálně.
---
FOTOGALERIE:
Ace of Spades Battle Builder
POPIS PRODUKTU:
Ace of Spades Battle Builder
Když už řeknete, že nabízíte alternativu ke stále se opakujícím současným FPS, musíte mít něco v kapse. To něco je zjevně Minecraft, jímž se Ace of Spades otevřeně inspiruje, pokud slovo "inspiruje" není příliš nadnesené. Hra totiž vypadá hodně jako Minecraft, ovšem s akční střílečkovou složkou. Za hrou stojí evropští indie vývojáři Jagex a podle všeho mají v držení potenciální hit. Pravidla jsou jednoduchá. Multiplayerová FPS pro až 32 hráčů a prostředí, které můžete používat pro svou taktiku. Vlastně musíte! Můžete stavět bunkry, systémy chodeb, co vás napadne a hra vám dovolí. Je to jako válka, jen lepší.


VIDEO:
Ace of Spades Battle Builder
SOUVISEJÍCÍ ZBOŽÍ:
Ace of Spades Battle Builder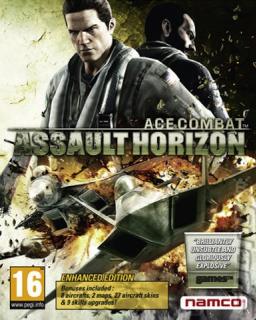 Ace Combat Assault Horizon
173 Kč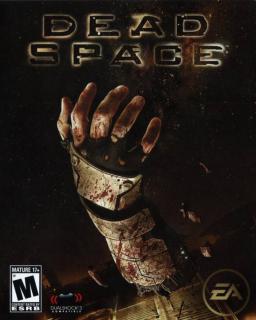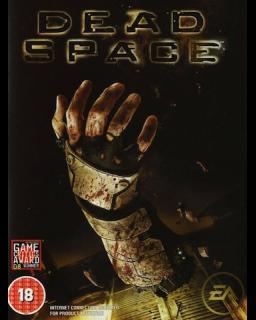 ---