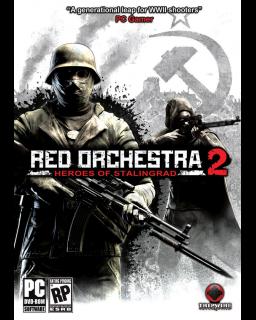 Red Orchestra 2 Heroes of Stalingrad
Cena s DPH:
164 Kč

včetně DPH

Dostupnost:
Ihned
Koupí získáte:
2 body
Druh zboží:
Akční
Lokalizace:
EN
Platforma:
Steam
Hra je distribuována digitálně.
---
FOTOGALERIE:
Red Orchestra 2 Heroes of Stalingrad
POPIS PRODUKTU:
Red Orchestra 2 Heroes of Stalingrad
Hra Red Orchestra 2: Heroes of Stalingrad se soustřeďuje zejména na obkličovací operace Němců a Rusů odehrávající se mezi roky 1942 a 1943. Nabízí druhou světovou válku z pohledu mocností Osy v německé kampani, a to poprvé v podobě FPS. Hra běží na Unreal Engine 3 a přináší dokonale detailní zpracování, i vynikající režim pro více hráčů. 

Budete moci hrát za obě armády, přičemž kampaň bude vyšperkovaná mnoha příběhovými elementy. Uvidíte německý útok na město Stalingrad z pobřeží řeky Volhy. Stejně jako sovětskou armádu, která se snaží udržet město proti všem snahám Osy o jeho zničení.

Celou kampaň si můžete zahrát v kooperačním režimu po boku svého kamaráda. Spolupracovat s ním, společně se bránit, podporovat, a dosáhnout konečného vítězství. K dispozici budete mít jednotky pěchoty i tanky, které jsou vyvedeny v tom nejvyšším detailu s plně funkčními 3D interiéry. Celé části města jsou dokonale rekonstruované, aby odpovídali skutečnosti. Stejně jako oblasti mimo město.
VIDEO:
Red Orchestra 2 Heroes of Stalingrad
SOUVISEJÍCÍ ZBOŽÍ:
Red Orchestra 2 Heroes of Stalingrad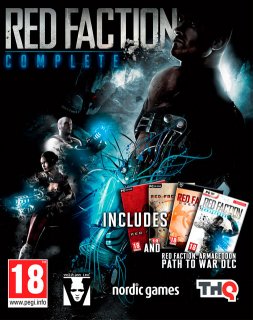 Red Faction Collection
203 Kč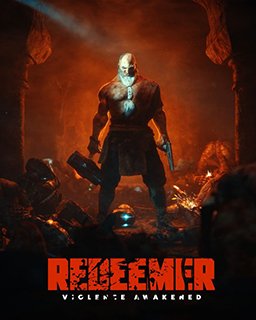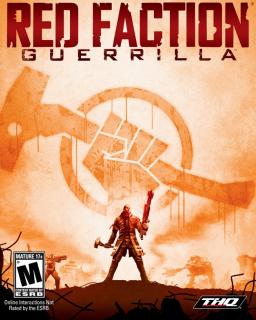 Red Faction Guerrilla
147 Kč
---