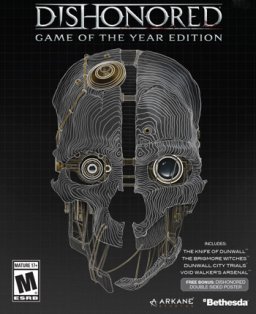 Dishonored Game of the Year Edition
Cena s DPH:
193 Kč

včetně DPH

Dostupnost:
Ihned
Koupí získáte:
2 body
Druh zboží:
Akční
Lokalizace:
EN
Platforma:
Steam
Hra je distribuována digitálně.
---
FOTOGALERIE:
Dishonored Game of the Year Edition
POPIS PRODUKTU:
Dishonored Game of the Year Edition
Obsahuje základní hru Dishonored a veškerý dodatečný obsah DLC The Knife of Dunwall, The Brigmore Witches, Dunwall City Trials a Void Walkers Arsenal!

Hra Dishonored se odehrává v Dunwallu, industriálním městě, kde koexistuje podivná steampunkem inspirovaná technologie spolu se sílami z jiného světa. Jste jeden z dříve důvěryhodných bodyguardů milované císařovny. Po té, co na vás navlékli její vraždu, jste se stal nechvalně známým zabijákem, jehož vizitka je podivná maska. V časech nejistoty, kdy město postihl mor a zkorumpovaná vláda řídí technologii, jste získal temné síly, co vám propůjčují moc větší než obyčejný člověk - ale za jakou cenu? Pravda ležící za zradou na vás je stejně zakalená jako voda kolem města, a život, který jste vedli, už je definitivně pryč.


VIDEO:
Dishonored Game of the Year Edition
SOUVISEJÍCÍ ZBOŽÍ:
Dishonored Game of the Year Edition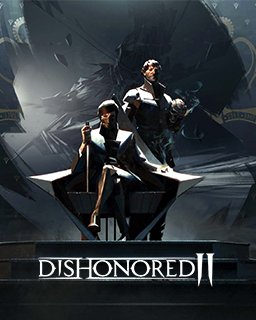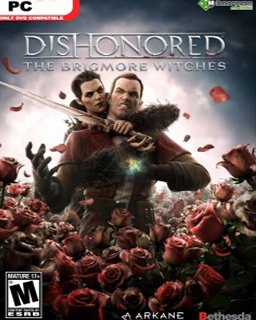 Dishonored The Brigmore Witches
174 Kč
---