Need for Speed The Run
Cena s DPH:
322 Kč

včetně DPH

Dostupnost:
Ihned
Koupí získáte:
4 bodů
Druh zboží:
Závodní
Lokalizace:
CZ
Platforma:
Origin
Hra je distribuována digitálně.
---
FOTOGALERIE:
Need for Speed The Run
POPIS PRODUKTU:
Need for Speed The Run
Ve hře Need for Speed The Run se opět ocitnete na opačné straně zákona.

Vydáte se na náročný závod napříč Amerikou ze San Franciska do New Yorku. Budete vtaženi do světa ilegálních závodů, kde je v sázce opravdu hodně. Budete překonávat hranice a proplétat se hustým provozem velkoměst. Užijete si i riskantní jízdu po zledovatělých cestách horských průsmyků a průjezdy úzkými kaňony s plynem na podlaze. Můžete se těšit na šílené závody, odehrávající se na hraně mezi životem a smrtí v rychlostech přes 300 km/h.

Need for Speed The Run posouvá s podporou špičkové technologie herního enginu Frostbite2 úroveň žánru akčních závodů do nových výšin. Prim hrají především úžasná vizuální zpracování a fyzikální model chování aut na různých vozovkách. Vše se navíc odehrává na pozadí příběhu, který chytne a nepustí. Od startovní čáry u Golden Gate Bridge až do cíle u paty Empire State Building budou vašimi věrnými průvodci žhavá auta, nervy drásající závody a úžasně napínavý příběh.


VIDEO:
Need for Speed The Run
SOUVISEJÍCÍ ZBOŽÍ:
Need for Speed The Run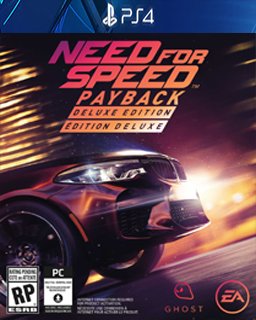 Need for Speed Payback Deluxe Edition
2 208 Kč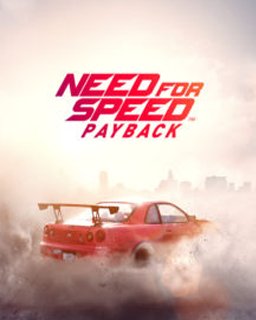 Need for Speed Payback
818 Kč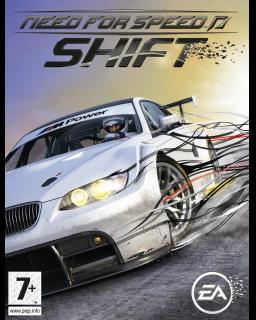 Need for Speed Shift
137 Kč
---