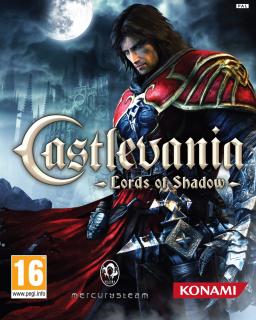 Castlevania Lords of Shadow
Cena s DPH:
303 Kč

včetně DPH

Dostupnost:
Ihned
Koupí získáte:
4 bodů
Druh zboží:
Akční
Lokalizace:
EN
Platforma:
Steam
Hra je distribuována digitálně.
---
FOTOGALERIE:
Castlevania Lords of Shadow
POPIS PRODUKTU:
Castlevania Lords of Shadow
Děj hry Castlevania: Lords of Shadow se odehrává na konci dnů. Spojenectví Země s nebesy bylo ohroženo temnými a zlovolnými silami-tajemnými Pány stínu-a temnota vládne světu.

Křížem touto zničenou zemí, putují duše zemřelých a nemohou najít klid, dokud se stvoření zla volně potulují a šíří chaos a smrt mezi živými. Gabriel je členem Bratrstva světla, elitní skupiny svatých rytířů, kteří chrání a brání nevinných proti nadpřirozeným. Jeho milovaná žena byla brutálně zavražděna zlými silami temnoty a její duše uvězněna na věčnost. Ani živá ani mrtvá si uvědomuje děsivou pravdu o tom, co je v sázce a doprovází Gabriela k naplnění jeho osudu-a snad k spáse pro celý svět ... ale za jakou cenu?

Proto musí Gabriel cestovat zničeným světem, porážet špatných tyrany, aby mohl využitím jejich moci vrátit rovnováhu zpět do světa. Vyzbrojen univerzálním bojovým křížem je poslední nadějí světa jeho setkání s třemi frakcemi Hospodinův stínu a ukončení jejich bezbožné vlády.


VIDEO:
Castlevania Lords of Shadow
SOUVISEJÍCÍ ZBOŽÍ:
Castlevania Lords of Shadow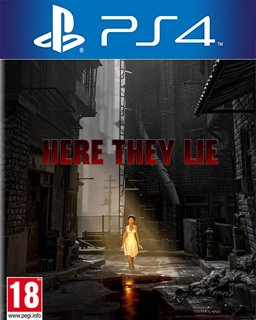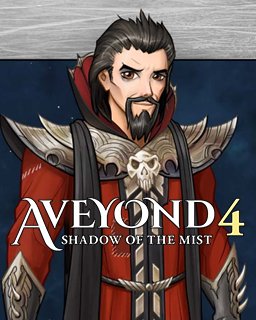 Aveyond 4 Shadow of the Mist
180 Kč
R.A.W. Realms of Ancient War RAW
119 Kč
---