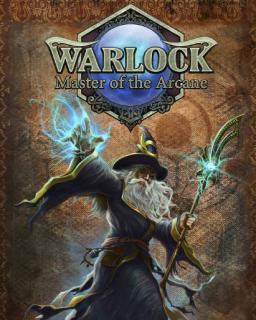 Warlock Master of the Arcane
Cena s DPH:
119 Kč

včetně DPH

Dostupnost:
Ihned
Koupí získáte:
2 body
Druh zboží:
Strategie
Lokalizace:
EN
Platforma:
Steam
Hra je distribuována digitálně.
---
FOTOGALERIE:
Warlock Master of the Arcane
POPIS PRODUKTU:
Warlock Master of the Arcane
Warlock: Master of the Arcane je dalším titulem z populární série Majesty.
Využívá herních mechanismů tahové strategie a prostředí fantastického světa Ardania. Jako hlavní hybatel dějem převezmete roli mocného mága a budete se snažit usměrnit chaotické fantasy prostředí hry. Vašim úkolem bude vybudovat impérium, rozšířit jeho hranice, vynalézat nová kouzla a porážet nepřátele. Tak se chopte pomyslného žezla a staňte se mocným panovníkem světa Ardania!
Co nás čeká?
Pociťte sílu magie – Vynalezněte s vyviňte k dokonalosti desítky kouzel, vyčarujte silná kouzla a objevte jejich úžasné kombinace.
Velte silné armádě - Využívejte rozsáhlé spektrum jednotek, všechny s unikátními schopnostmi. Mobilizovat síly tří specifických ras, stejně jako speciální vykouzlené vojáky a divoká zvířata.
Vyberte svou strategii – Existují různé způsoby, jak dosáhnout vítězství (vojenské, diplomatické, nebo dokonce magické prostředky)
Porazte nepřátele – Zapojit se do epických bitev a s velkými armádami pochodujte napříč krajinou. Hráči mohou vyvinout svou vlastní taktiku a naučit se využívat velké množství speciálních jednotek a schopností. Přidat k tomu ještě nějaké kouzlo, a zažijete skutečnou symfonii války.
Komandérem jste vy – Užijte si inovativní systém městský systém řízení, kde nejsou žádné rutinní akce, a každé rozhodnutí se počítá!
Využívejte víru – Bojujte na straně jednoho z osmi bohů, dokončete jejich úkoly a zaplňte jejich chrámy vaše území. Nebo hoďte všechny bohy stranou a staňte se svým vlastním!
Následujte tradice – hra Warlock - Master of Arcane zdědila všechny oceňované prvky z nejznámějších tahových strategií. K tomu přidává moderní grafické zpracování a vyladěné herní mechanismy, které budete využívat při budování právě toho vašeho království.
VIDEO:
Warlock Master of the Arcane
SOUVISEJÍCÍ ZBOŽÍ:
Warlock Master of the Arcane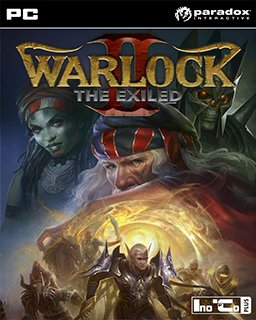 Warlock 2 the Exiled
368 Kč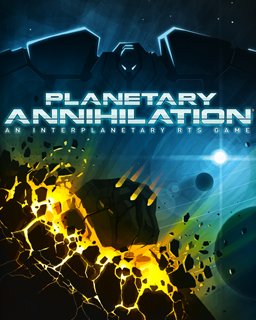 Planetary Annihilation
119 Kč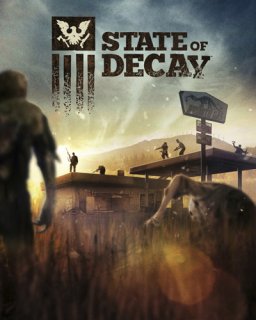 State of Decay Year One Survival Edition
225 Kč
---