The Sims 3 Sladké Radosti Katy Perry
Cena s DPH:
211 Kč

včetně DPH

Dostupnost:
Ihned
Koupí získáte:
3 body
Druh zboží:
Simulace
Lokalizace:
EN
Platforma:
Origin
Hra je distribuována digitálně.
---
FOTOGALERIE:
The Sims 3 Sladké Radosti Katy Perry
POPIS PRODUKTU:
The Sims 3 Sladké Radosti Katy Perry
Dopřejte svým Simíkům sladký a všemi barvami hrající styl Katy Perry.

Kolekce The Sims™ 3 Sladké radosti Katy Perry obsahuje širokou nabídku dekorativních předmětů, nábytku a samozřejmě také skvělých módních kousků i účesů. Zařízení místností, dekorace a móda jsou inspirovány skutečným oblečením a rekvizitami Katy, aby doslova osladily životy vašich Simíků. Kolekce obsahuje dosud nevídané množství předmětů, a navíc také tři nové senzační lokality — místní hospůdku, městský park a bazén pro obyvatele čtvrti — všechny v lahodném stylu Katy Perry!

Pro aktivaci je potřeba vlastnit základní hru The Sims 3.


VIDEO:
The Sims 3 Sladké Radosti Katy Perry
SOUVISEJÍCÍ ZBOŽÍ:
The Sims 3 Sladké Radosti Katy Perry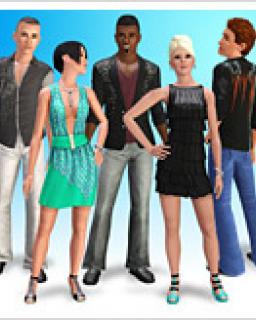 The Sims 3 Žhavý večer
92 Kč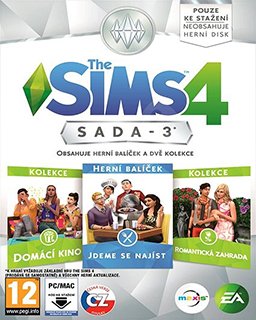 The Sims 4 Bundle Pack 3
552 Kč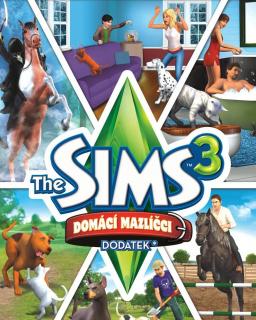 The Sims 3 Pets Domácí Mazlíčci
131 Kč
---