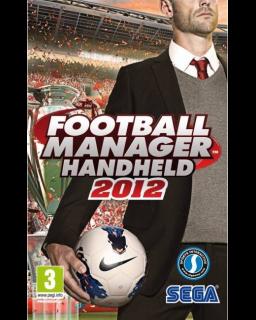 Football Manager 2012
Cena s DPH:
276 Kč

včetně DPH

Dostupnost:
Do 24 h
Koupí získáte:
3 body
Druh zboží:
Sportovní
Lokalizace:
EN
Platforma:
Steam
Hra je distribuována digitálně.
---
FOTOGALERIE:
Football Manager 2012
POPIS PRODUKTU:
Football Manager 2012
Další ročník Football Manageru, za kterým stojí světoznámá SEGA. Už před několika lety si tento simulátor nejpopulárnějšího evropského sportu našel své fanoušky, a to hlavně díky propracovanosti a mnoha variacím, které přinášel. Pro mnohé je to nejlepší simulátor, který můžete v tomto žánru najít. Ročník 2012 přináší opět spoustu vylepšení, která ocení určitě každý amatérský manager a fanoušek fotbalu.
VIDEO:
Football Manager 2012
SOUVISEJÍCÍ ZBOŽÍ:
Football Manager 2012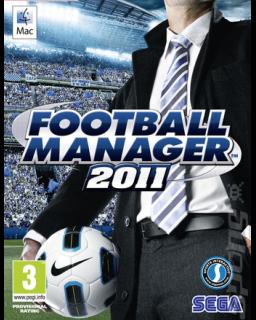 Football Manager 2011
184 Kč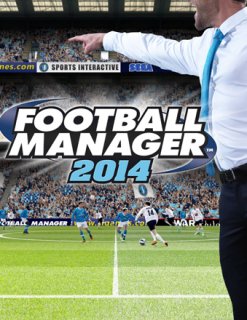 Football Manager 2014
257 Kč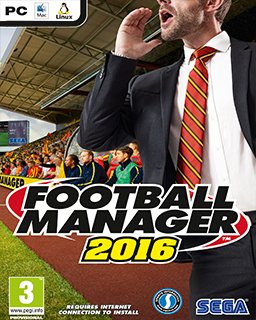 Football Manager 2016
367 Kč
---