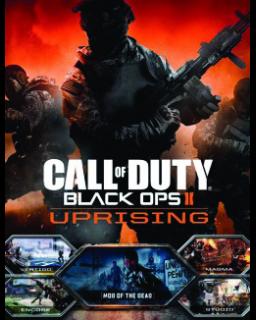 Call Of Duty Black Ops 2 Uprising
Cena s DPH:
368 Kč

včetně DPH

Dostupnost:
Ihned
Koupí získáte:
4 bodů
Druh zboží:
FPS
Lokalizace:
EN
Platforma:
Steam Gift
Hra je distribuována digitálně.
---
FOTOGALERIE:
Call Of Duty Black Ops 2 Uprising
POPIS PRODUKTU:
Call Of Duty Black Ops 2 Uprising
***Lze aktivovat na jakoukoliv verzi základní verzi***

DLC: Uprising. Druhý DLC balíček pro hru Call of Duty: Black Ops 2, s názvem Uprising, přináší další 4 multiplayerové mapy a multiplayerovou survival zombie klasiku "Mod of the dead" z prostředí Alcatrazu. 4 nové mapy jsou následující: Magma nabízí prostředí moderní japonské vesnice na úpatí aktivní sopky. Čeká vás boj s běsnícím živlem a potoky lávy. Encore (přídavek) - po skončení londýnského hudebního festivalu zazní z pódia jiné nástroje a stejná odezva přijde zpět i z hlediště. Vertigo se odehrává na střeše indického mrakodrapu. Hráči svedou urputné boje o ovládnutí přistávací plochy. Studio je klasická střelnice v kulisách filmových ateliérů. Těšte se na připravené zajímavé filmové scény.


VIDEO:
Call Of Duty Black Ops 2 Uprising
SOUVISEJÍCÍ ZBOŽÍ:
Call Of Duty Black Ops 2 Uprising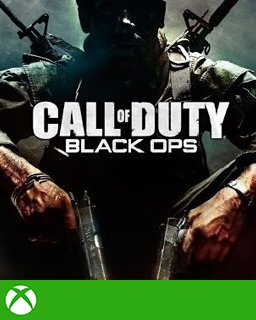 Call of Duty Black Ops Xbox 360
460 Kč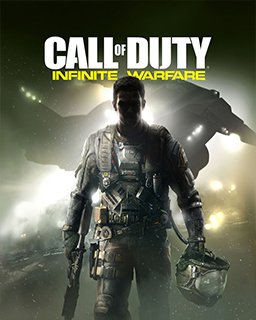 Call of Duty Infinite Warfare
219 Kč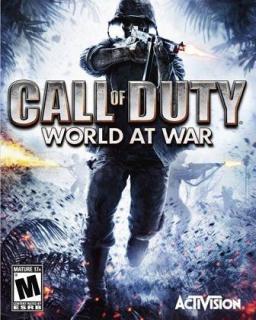 Call of Duty 5 World at War
183 Kč
---