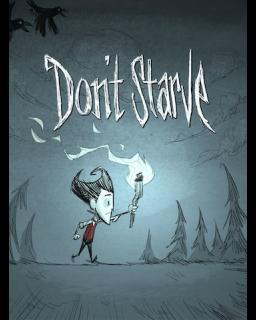 Dont Starve
Cena s DPH:
460 Kč

včetně DPH

Dostupnost:
Ihned
Koupí získáte:
5 bodů
Druh zboží:
Dobrodružné
Lokalizace:
EN
Platforma:
Steam Gift
Hra je distribuována digitálně.
---
FOTOGALERIE:
Dont Starve
POPIS PRODUKTU:
Dont Starve
Don't Starve je v současné době novinkou od týmu, který nám minulý rok přinesl vynikající Mark of the Ninja a Shank 2. Svou inspiraci čerpá z roguelike titulů, nebo třeba také survival módu pro Minecraft.

Don't Starve je rozhodně jedním z nejlepších titulů, ve kterých se můžeme stát trosečníkem a žít na pustém ostrově. Nabízí velkou spoustu možností, povedenou grafiku a výbornou hratelnost.


VIDEO:
Dont Starve
SOUVISEJÍCÍ ZBOŽÍ:
Dont Starve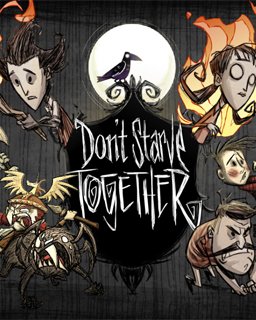 Dont Starve Together
432 Kč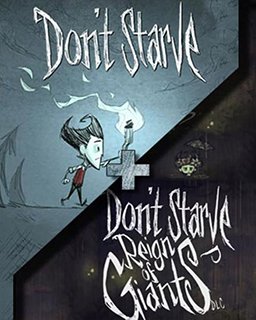 Dont Starve + Reign of Giants
552 Kč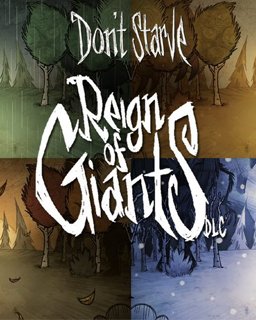 Dont Starve Reign of Giants
155 Kč
---