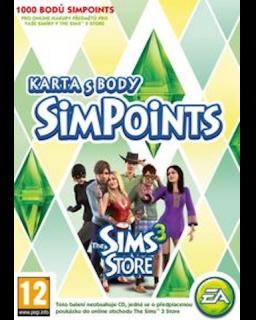 The Sims 3 1000 bodů
Cena s DPH:
322 Kč

včetně DPH

Dostupnost:
Do 24 h
Koupí získáte:
4 bodů
Druh zboží:
Simulace
Lokalizace:
CZ
Platforma:
Origin
Hra je distribuována digitálně.
---
FOTOGALERIE:
The Sims 3 1000 bodů
POPIS PRODUKTU:
The Sims 3 1000 bodů
SimPoints předplacená karta vám umožní obohatit si a přizpůsobit si svou hru na The Sims 3 Store. Vyberte si ze stovky unikátních předmětů, které nenajdete nikde jinde. Od účesů a oblečení až po nábytek a stavební prvky. Přizpůsobte si vzhled domu všemi dostupnými způsoby.

Pro hraní je vyžadována základní hra The Sims 3 a je podporována jak PC, tak i Macintoshem.

Karta neobsahuje hru. Dává pouze možnost nakupovat v online obchodě.


VIDEO:
The Sims 3 1000 bodů
SOUVISEJÍCÍ ZBOŽÍ:
The Sims 3 1000 bodů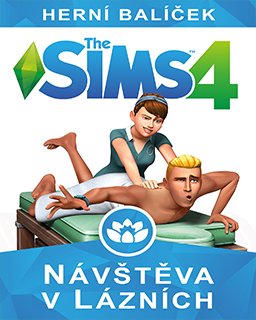 The Sims 4 Návštěva v Lázních
422 Kč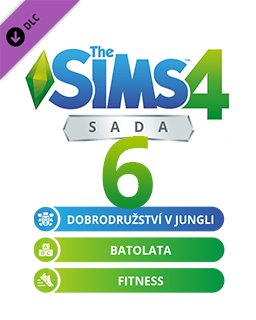 The Sims 4 Bundle Pack 6
523 Kč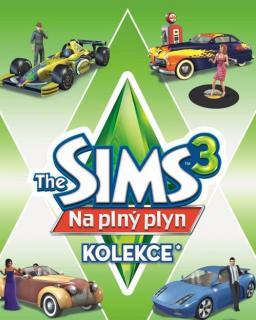 The Sims 3 Na plný plyn
137 Kč
---