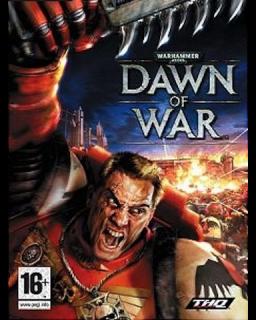 Warhammer 40,000 Dawn Of War
Cena s DPH:
138 Kč

včetně DPH

Dostupnost:
Ihned
Koupí získáte:
2 body
Druh zboží:
Akční
Lokalizace:
EN
Platforma:
Steam
Hra je distribuována digitálně.
---
FOTOGALERIE:
Warhammer 40,000 Dawn Of War
POPIS PRODUKTU:
Warhammer 40,000 Dawn Of War
Od zrádného aktu chaosu, který postihl zlatý věk lidstva, uplynulo již deset tisíc let. Po celých galaxiích jasně planou ohně, jež osvětlují masakry a krveprolití při obraně lidí před dávnými nepřáteli. Vojska se do sebe pouští s jedinou myšlenkou: zcela zničit protivníky. Vývojáři "Hry roku", Relic Entertainment, převádějí nejúspěšnější válečnou deskovou hru na PC. V kooperativní akci můžete i ve více hráčích vládnout jedné ze čtyř jedinečných ras a bojovat se svými soky jako muž proti muži. Vaše víra, schopnosti a strategie vás snad dovedou k ovládnutí celého vesmíru.


VIDEO:
Warhammer 40,000 Dawn Of War
SOUVISEJÍCÍ ZBOŽÍ:
Warhammer 40,000 Dawn Of War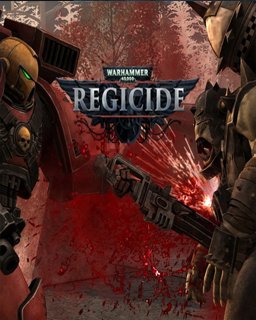 Warhammer 40,000 Regicide
202 Kč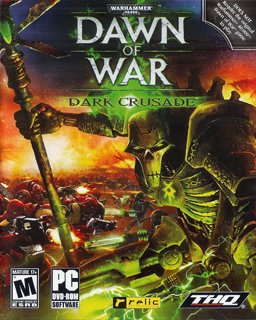 Warhammer 40,000 Dawn of War Dark Crusade
303 Kč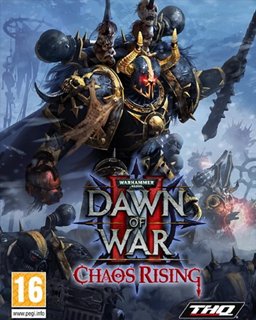 Warhammer 40,000 Dawn of War II Chaos Rising
138 Kč
---