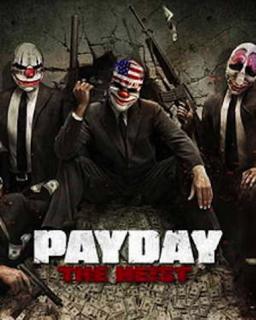 PAYDAY The Heist
Cena s DPH:
230 Kč

včetně DPH

Dostupnost:
Ihned
Koupí získáte:
3 body
Druh zboží:
Akční
Lokalizace:
EN
Platforma:
Steam Gift
Hra je distribuována digitálně.
---
FOTOGALERIE:
PAYDAY The Heist
POPIS PRODUKTU:
PAYDAY The Heist
PAYDAY™ The Heist je akční hra z pohledu první osoby, která hráčům umožní vžít se do role ostříleného profesionálního zločince, který provádí intenzivní a dynamické loupeže v neustálé honbě za "nezměrným bohatstvím". Vyzbrojte se celou řadou zbraní a vybavení.

Projděte šesti vysoce rizikovými loupežemi se třemi dalšími lidskými nebo počítačem řízeným spolupachateli. Je čas na PAYDAY™ (den výplaty) - Zkasírujte je ještě před řádnou výplatou!


VIDEO:
PAYDAY The Heist
SOUVISEJÍCÍ ZBOŽÍ:
PAYDAY The Heist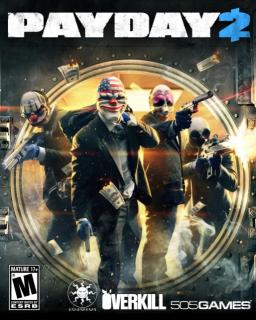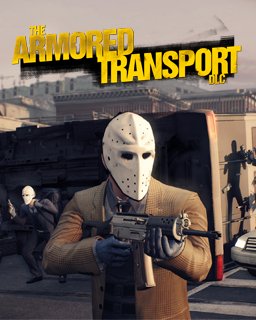 PayDay 2 Armored Transport
92 Kč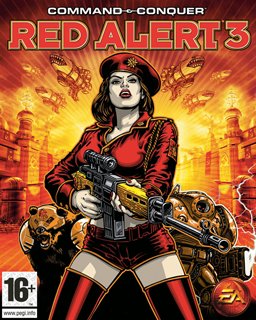 Command and Conquer Red Alert 3
138 Kč
---